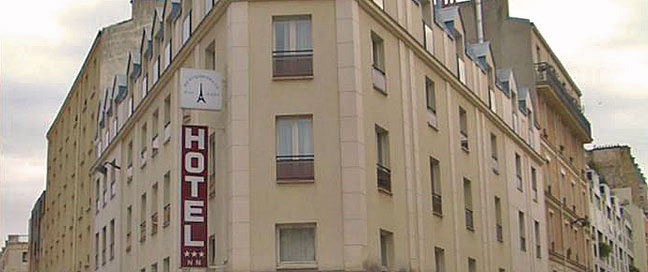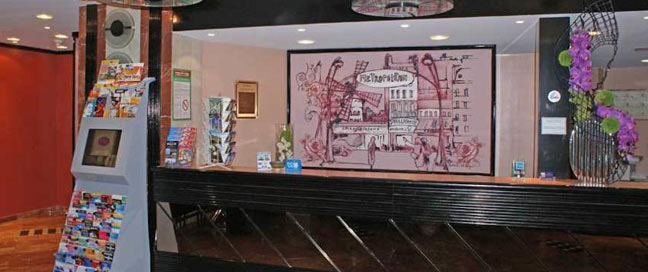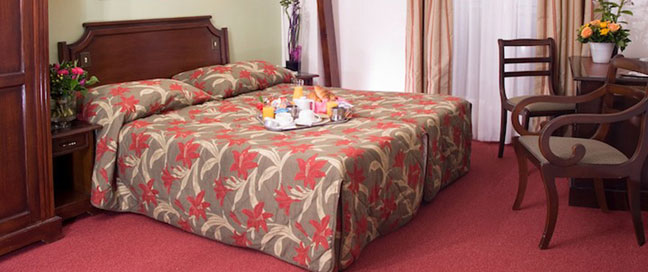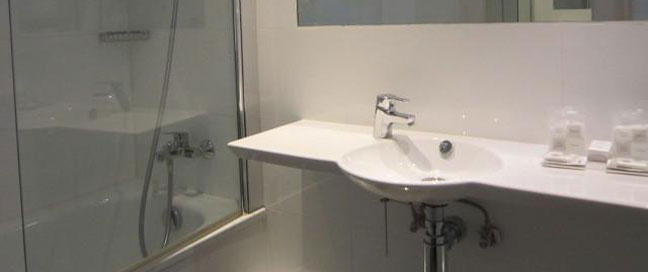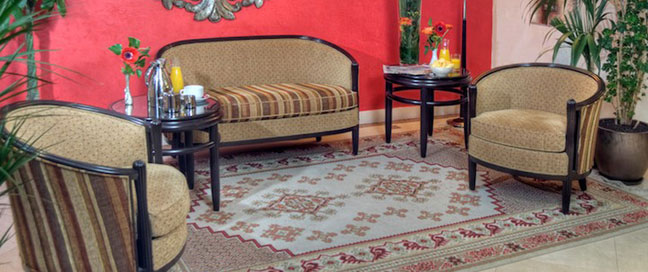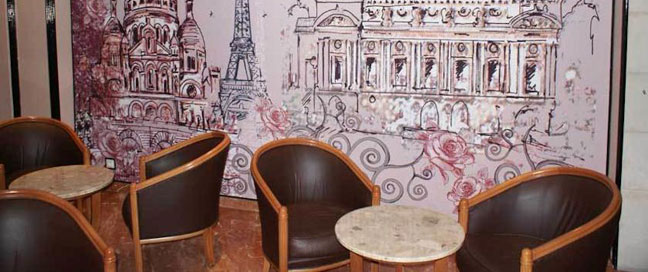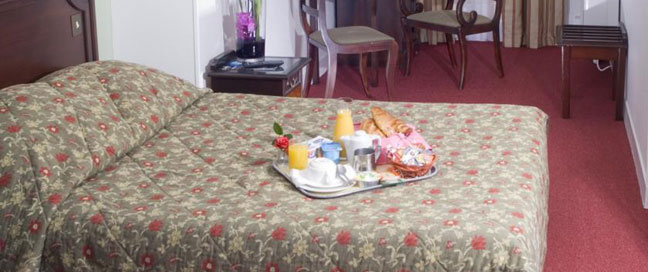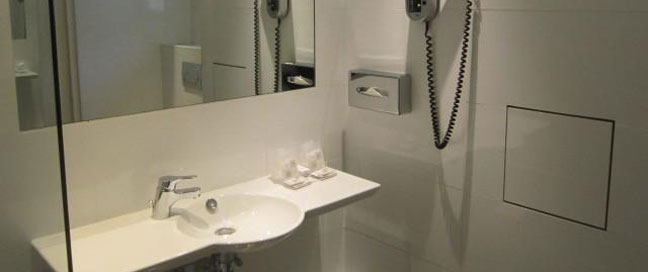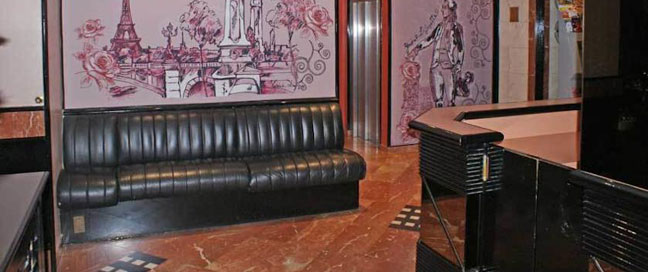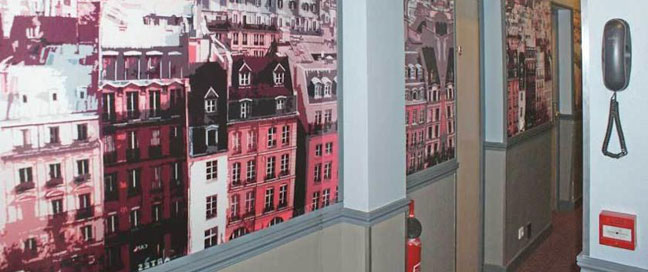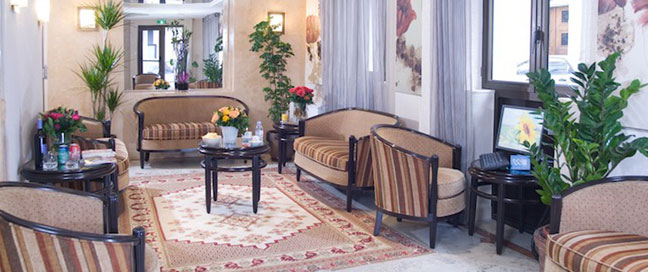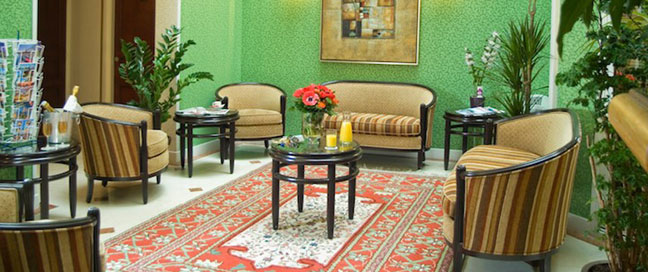 Why book Beaugrenelle Tour Eiffel with Hotel Direct?
Cheapest price guaranteed
UK-based Customer Service Centre with freephone: 0800 633 8000
Arrival Assurance™. Only Hotel Direct double-checks your booking
Earn and redeem Hotel Direct points on your booking
The Beaugrenelle near Eiffel...
(8/8/2014)
very good staff made for a very pleasent stay
(3/4/2012)
Central location
(30/3/2012)
well worth the money
(22/8/2011)
Good Clean and Friendly
(15/2/2011)
very nice place
(6/11/2010)
Small, friendly, ideally located and good service ...
(30/5/2010)
Customer service was good, as well as leaningness....
(21/9/2008)
Beaugrenelle Tour Eiffel

Review based on 99 reviews.