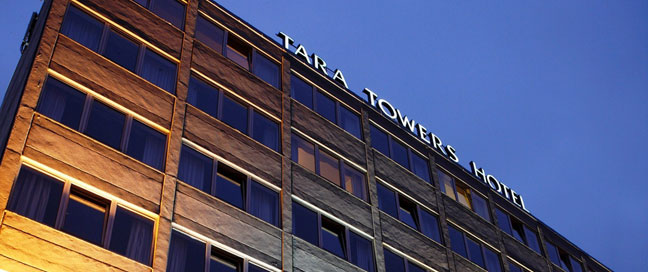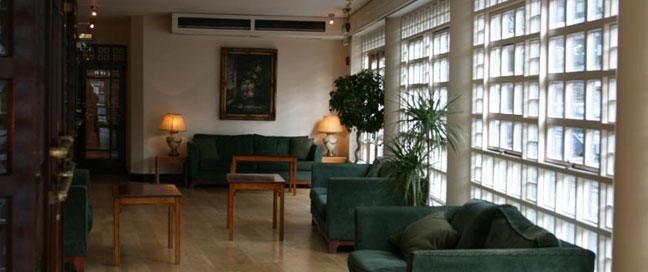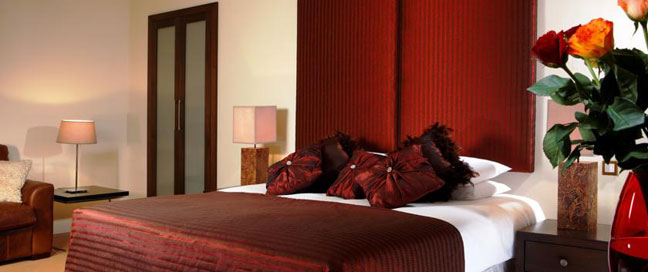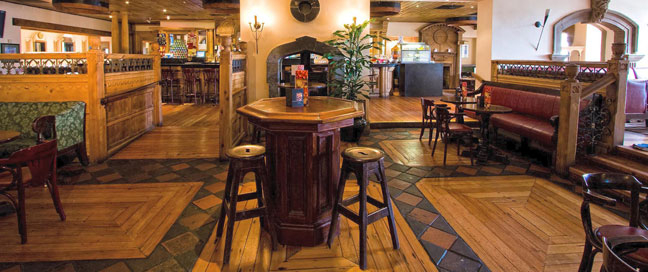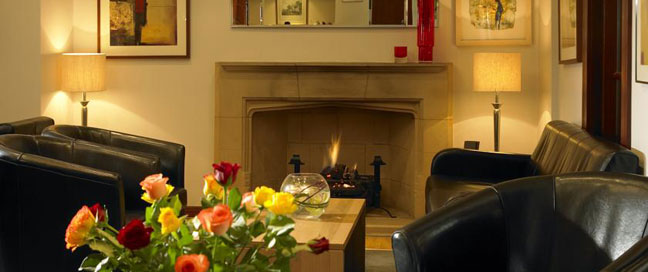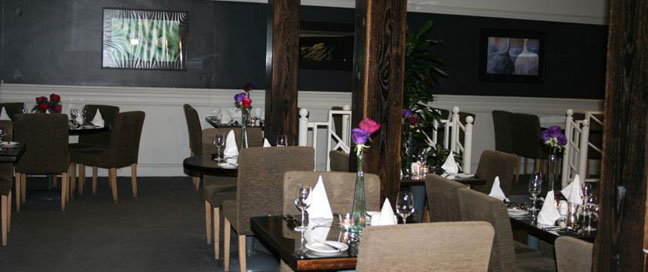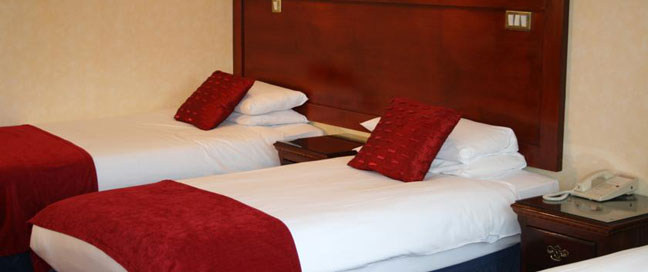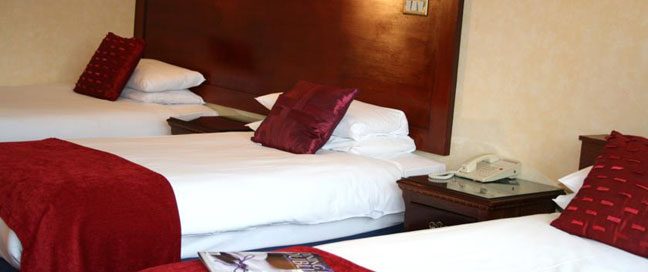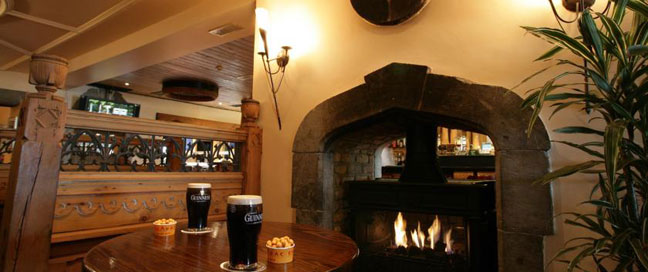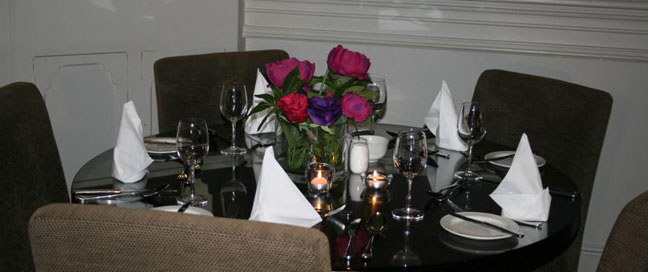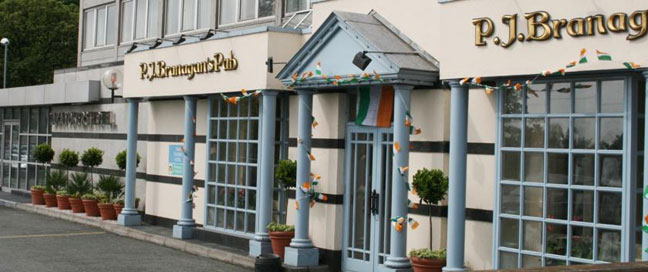 Why book Tara Towers Hotel with Hotel Direct?
Cheapest price guaranteed
UK-based Customer Service Centre with freephone: 0800 633 8000
Arrival Assurance™. Only Hotel Direct double-checks your booking
Earn and redeem Hotel Direct points on your booking
room was lovely and comforta...
(27/11/2016)
Good value for money very helpful staff
(28/5/2016)
Great Value and very clean
(10/11/2014)
I could or wold not find any fault with my stay in...
(8/8/2014)
Clean quiet room, pleasant staff.
(27/5/2013)
Tara Towers Hotel

Review based on 23 reviews.