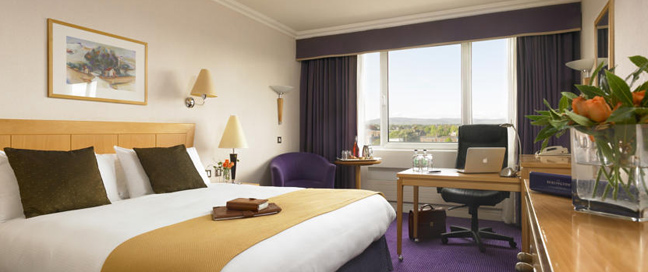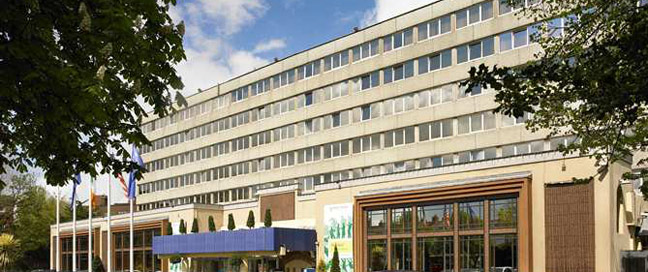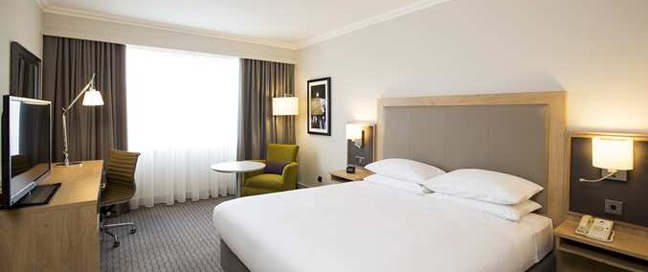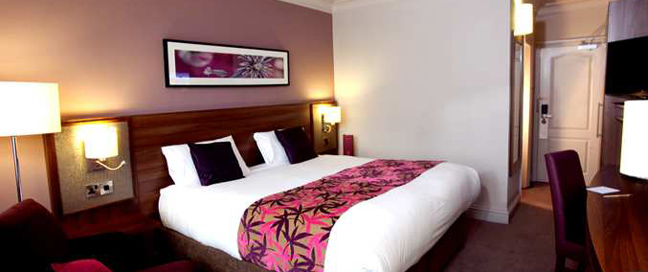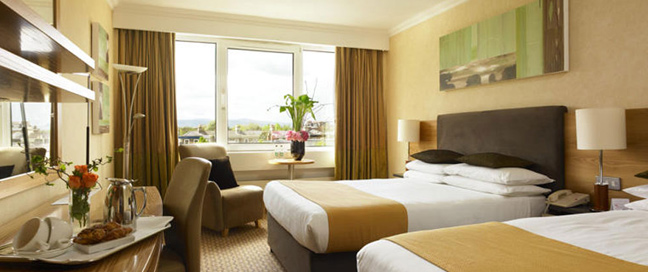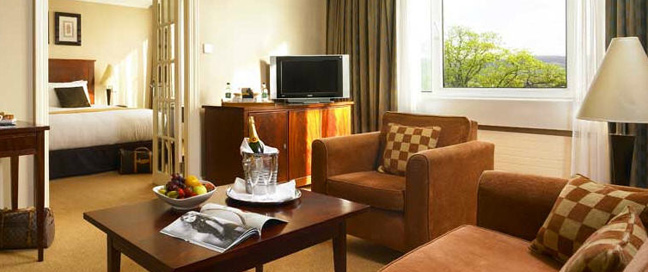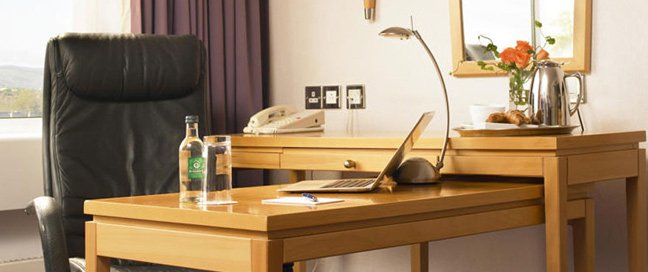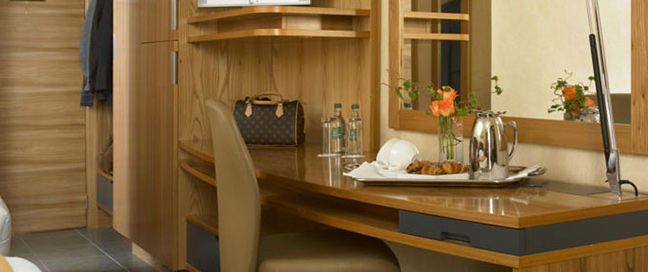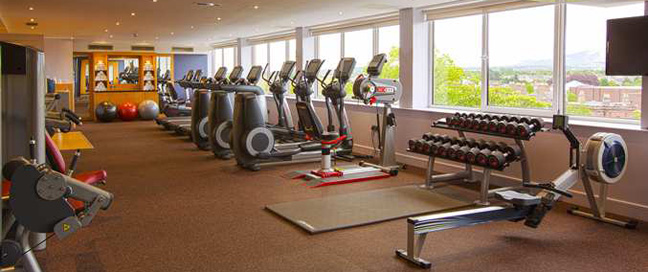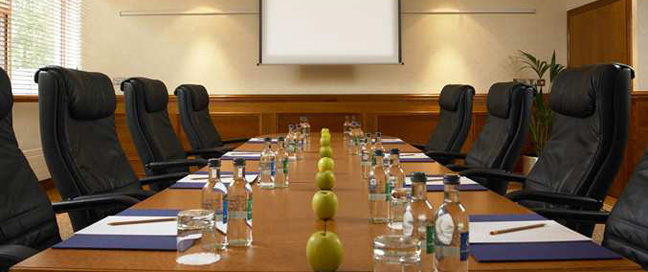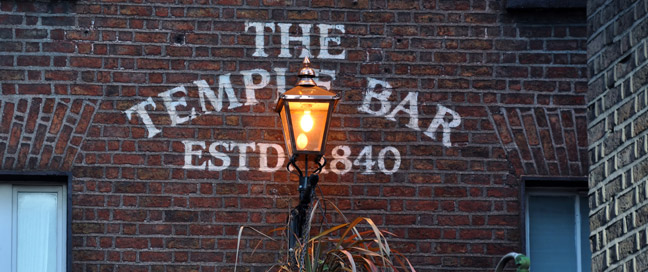 Why book DT Dublin Hotel with Hotel Direct?
Cheapest price guaranteed
UK-based Customer Service Centre with freephone: 0800 633 8000
Arrival Assurance™. Only Hotel Direct double-checks your booking
Earn and redeem Hotel Direct points on your booking
excellent attentive staff fo...
(23/7/2015)
Stayed only one night as i was down for the Irelan...
(24/11/2014)
staff very friendly and welcoming
(15/11/2014)
Great bed very clean and staff very freindly and h...
(5/9/2014)
everything we expected
(10/2/2014)
Excellent hotel
(1/1/2014)
a very noisy medical party on Sat night disturbed ...
(2/12/2013)
fantastic hotel service everything will definitely...
(3/11/2013)
High quality of service
(21/9/2013)
DT Dublin Hotel

Review based on 97 reviews.