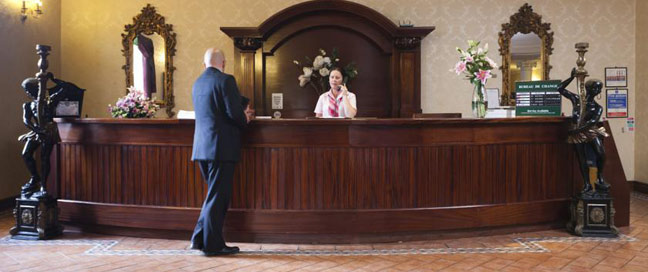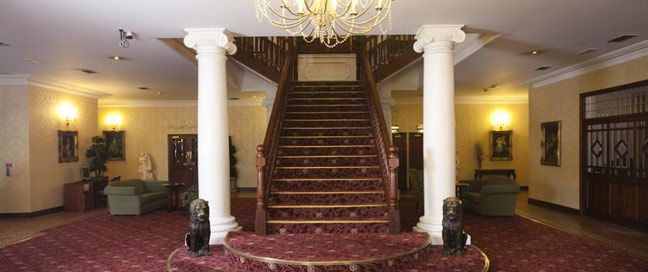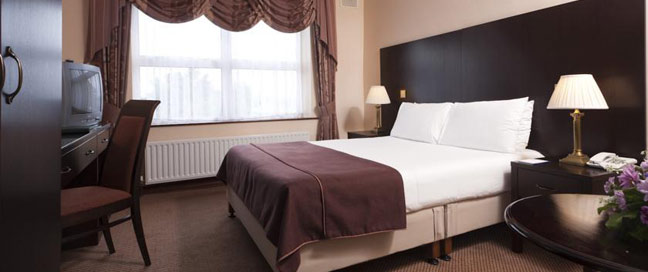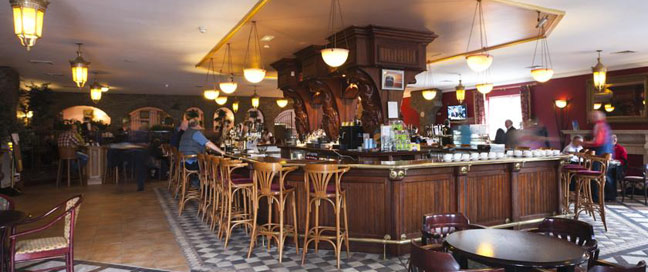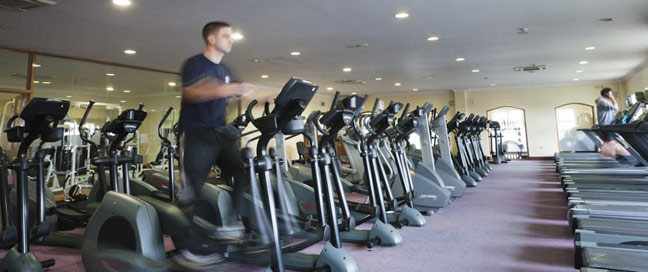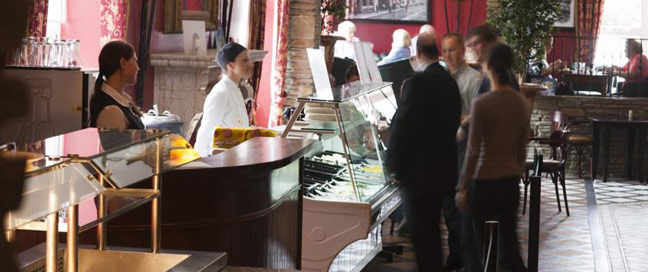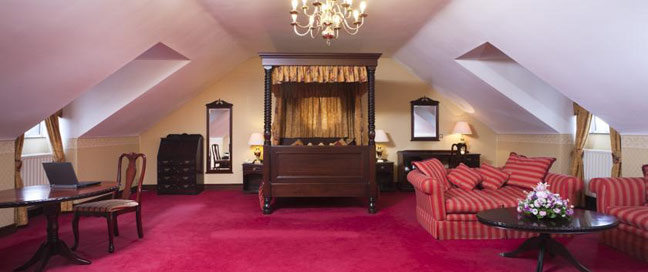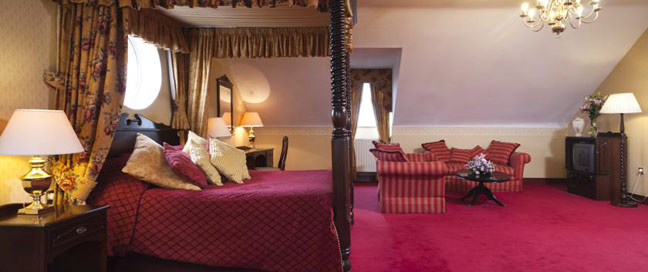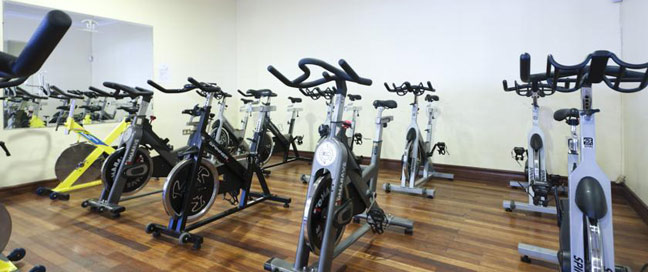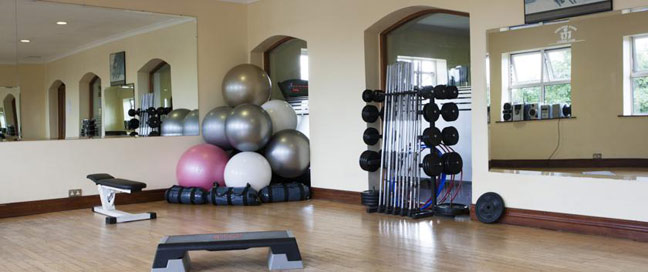 Why book Best Western Sheldon Park Hotel with Hotel Direct?
Cheapest price guaranteed
UK-based Customer Service Centre with freephone: 0800 633 8000
Arrival Assurance™. Only Hotel Direct double-checks your booking
Earn and redeem Hotel Direct points on your booking
Hotel and location:
The Best Western Sheldon Park on the Naas Road is a 2 minute walk from the Red Luas Line and then 15 minutes away from O`Connell Street and Dublin city centre via the tramline. The hotel is also easily accessed from the M50 and the airport is just a 20-minute drive or 35 minutes by bus. Key Dublin attractions including Dublin Castle and the famous Guinness Storehouse are within easy reach. With an on-site leisure centre, this hotel rests on the edge of the city; a quiet haven with convenient transport links into the centre of Dublin.
Room and hotel facilities:
All bedrooms at Sheldon Park are bright and elegant with Queen-size beds, comfy duvets and inviting, fluffy pillows. Rooms are fully ensuite and boast telephone, digital TV, tea/ coffee making facilities, iron and ironing board, hairdryer and FREE Wi-FI access. Heustons Restaurant offers continental Irish cuisine whilst Minnie McCabe`s lounge is a typical lively Irish bar with live music at weekends and popular with locals and guests. The Best Western Sheldon Park Hotel Leisure Club provides extensive health & leisure facilities including an unusually generous 22 metre pool, hydrotherapy pool, a safe shallow water children`s pool, Jacuzzi and state of the art gym. There is free car parking onsite.
Check-in:
Check-in: 2pm Check-out: 12pm
Car Parking:
Free on site car parking.
More Info
Excellent staff friendly wel...
(28/6/2015)
Sheldon park hotel Dublin
(29/5/2015)
BRILLIAN HOTEL
(6/1/2015)
LOVELY HOTEL
(16/11/2014)
Beautiful hotel
(10/11/2014)
excellent service
(25/8/2014)
Very comfortable and clean Hotel , lovely atmosphe...
(17/7/2014)
everything has been superb, way above our expectat...
(15/7/2014)
Best Western Sheldon Park Hotel

Review based on 48 reviews.