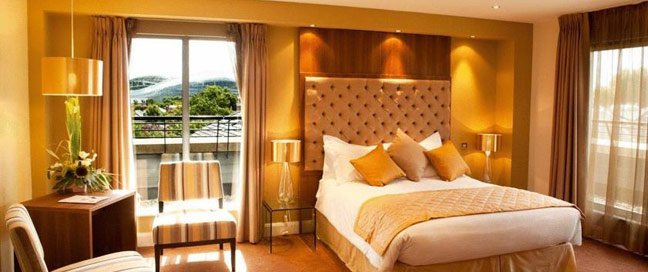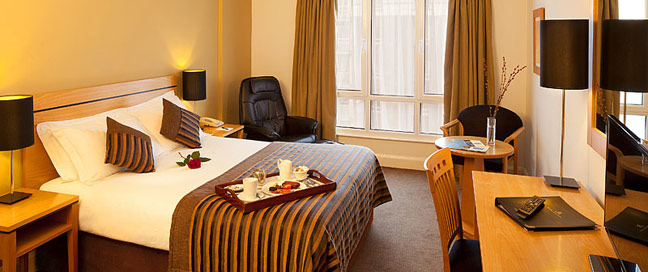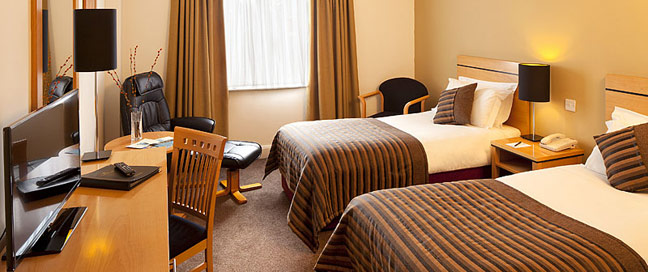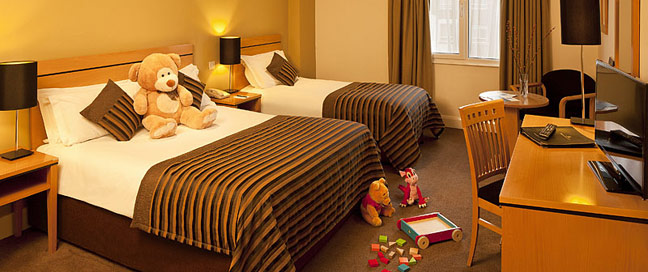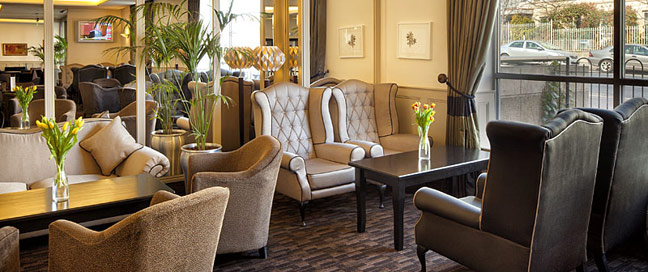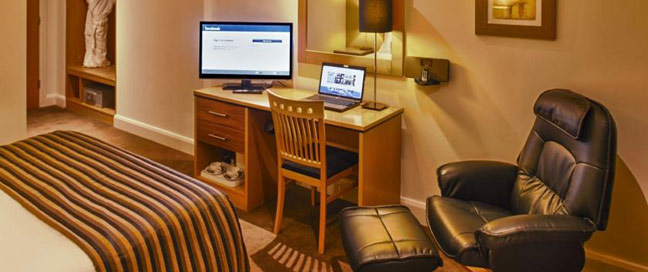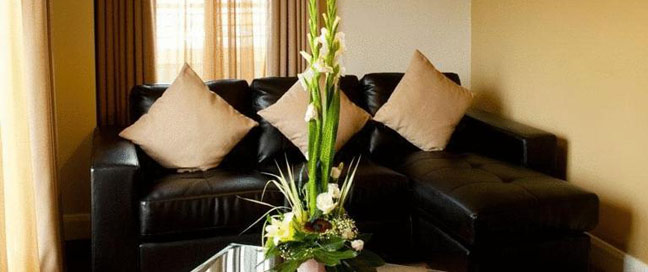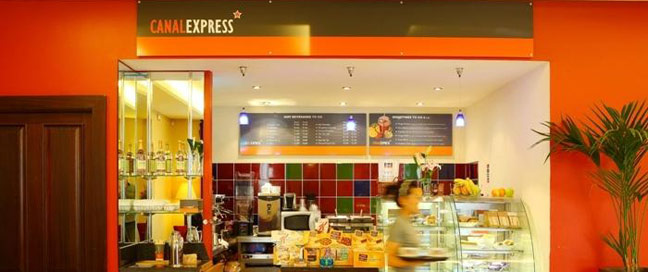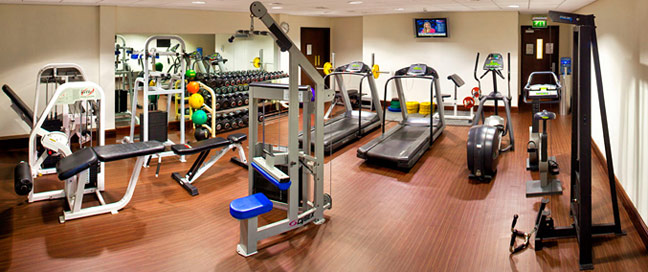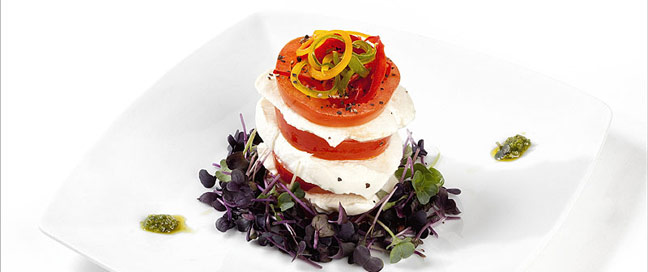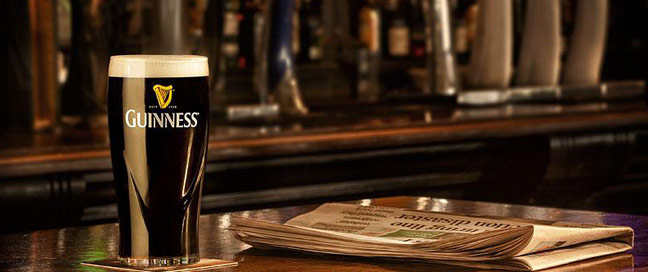 Why book Grand Canal Hotel with Hotel Direct?
Cheapest price guaranteed
UK-based Customer Service Centre with freephone: 0800 633 8000
Arrival Assurance™. Only Hotel Direct double-checks your booking
Earn and redeem Hotel Direct points on your booking
Stay at The Grand Canal Hote...
(16/6/2015)
rooms excellent. very clean.
(3/4/2015)
No further comments required except to say my wife...
(24/10/2010)
Good position, staff and facilities - will book ag...
(11/10/2010)
great value,great location.
(8/6/2010)
Excellent stay well worth the price!!
(14/9/2009)
Have recommended the hotel to friends intending to...
(9/8/2009)
Very satisfied with hotel every time.
(6/8/2009)
Grand Canal Hotel

Review based on 189 reviews.