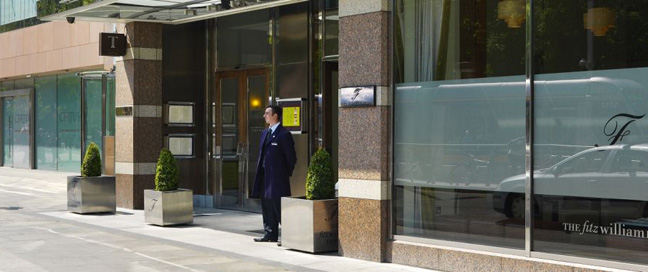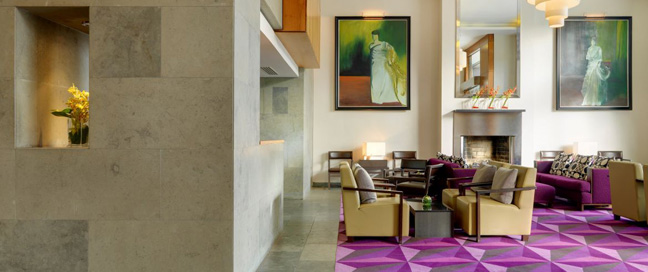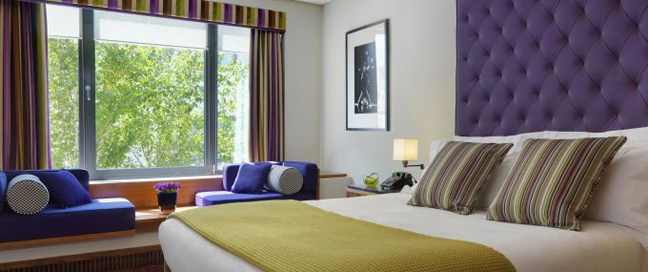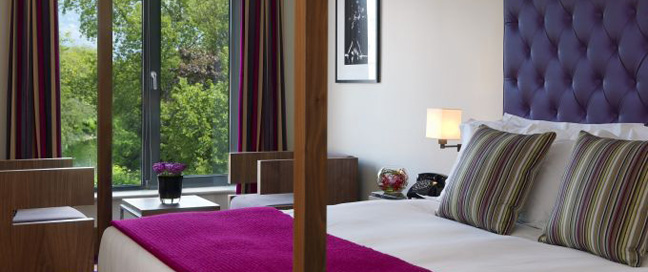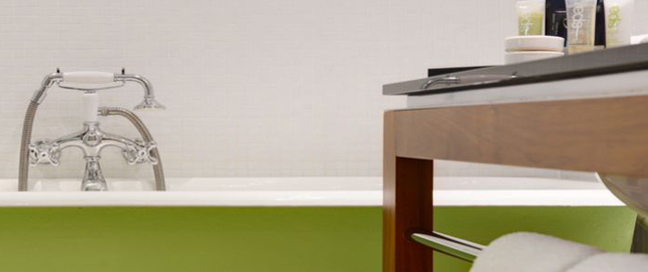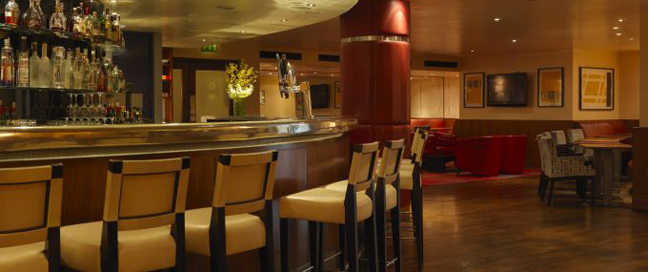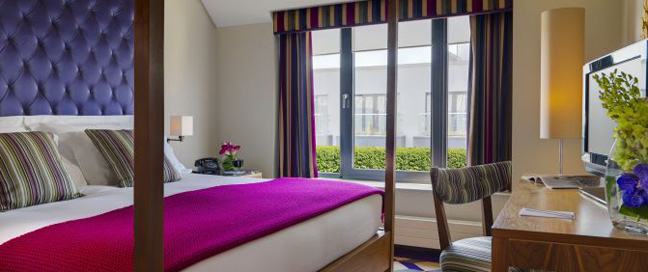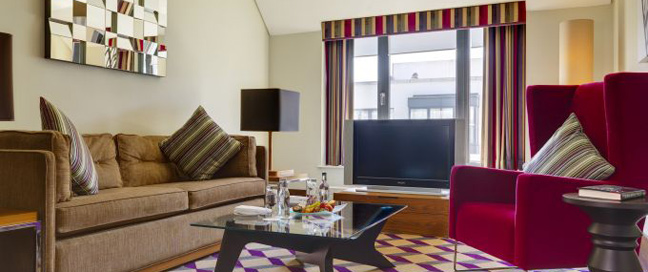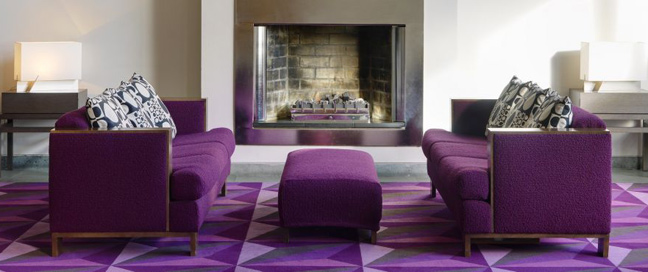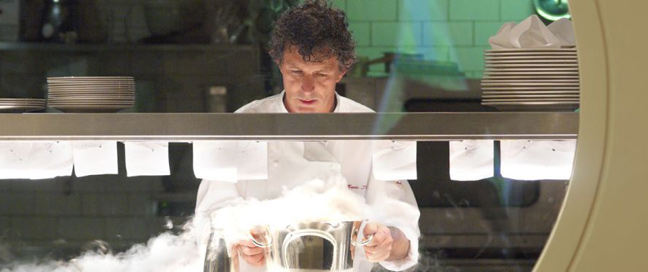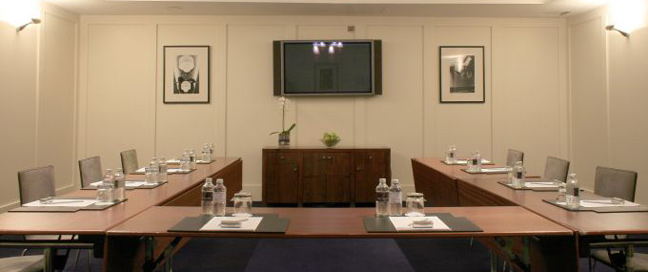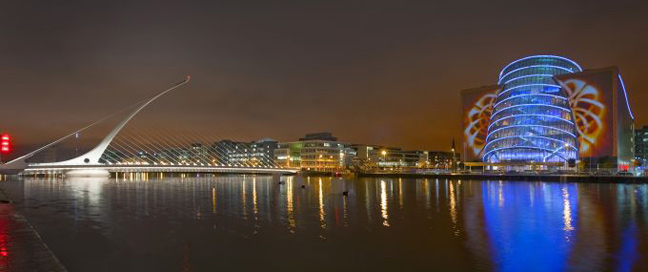 Why book Fitzwilliam with Hotel Direct?
Cheapest price guaranteed
UK-based Customer Service Centre with freephone: 0800 633 8000
Arrival Assurance™. Only Hotel Direct double-checks your booking
Earn and redeem Hotel Direct points on your booking
Hotel and location:
Arguably Ireland`s finest modern hotel; voted one of the Top 21 "Hottest Hotels in the World" by Conde Nast Traveler magazine. Designed by the Conran partnership, the Fitzwillliam has a distinctly designer feel, even the luggage racks were purpose designed by Conran! However, all this modernity does not detract from the sheer luxury of the hotel and its St Stephen`s Green location which places it in the heart of cosmopolitan Dublin.
Room and hotel facilities:
The Fitzwilliam boasts a Michelin Star restaurant, Thornton`s Restaurant and the parquet floored The Inn on The Green. Both are popular with Dublin`s well heeled and guests alike. Also notable, with superb views across St Stephen`s Green, are Ireland`s largest roof gardens. All rooms are beautifully but simply furnished with solid walnut and oak furniture. The ensuite bathrooms have classic touches like roll-top baths. Spa treatments are available (pay for) as is use of the hotels gym. Wifi is complimentary in guestrooms.
Check-in:
Check-in: 2pm Check-out: 12pm
Car Parking:
10e per day on-site car park
More Info
the service, facilites and h...
(15/4/2011)
Well positioned hotel with very good service.
(4/4/2011)
Good hotel fantastic location
(19/3/2011)
Outstanding service!
(13/12/2010)
An excellent hotel not to be missed ! We will retu...
(2/12/2010)
extremely helpful staff. Made everything so easy
(16/6/2010)
GREAT LOCATION VERY HELPFUL STAFF
(5/4/2010)
Very friendly and helpful staff. Had a great night...
(9/3/2010)
Fitzwilliam

Review based on 84 reviews.