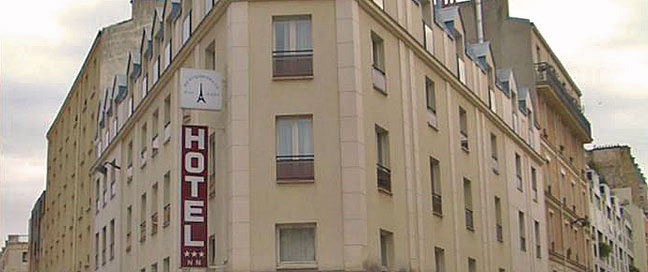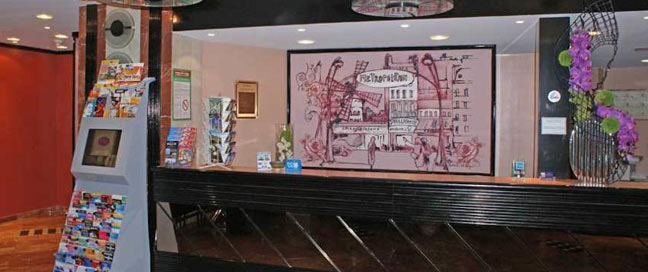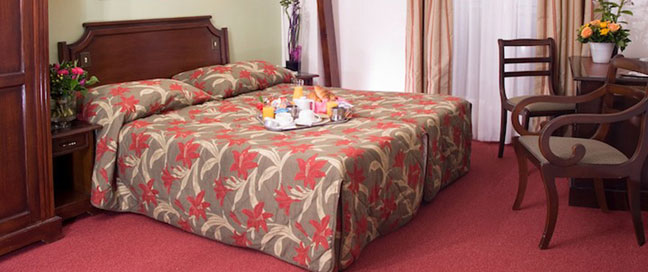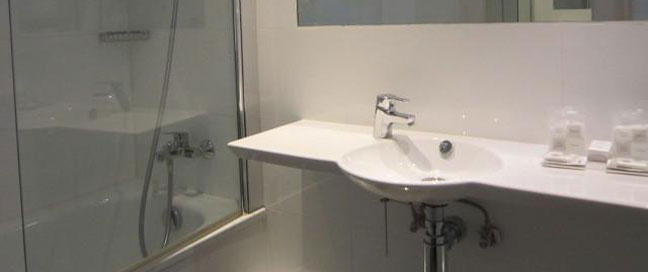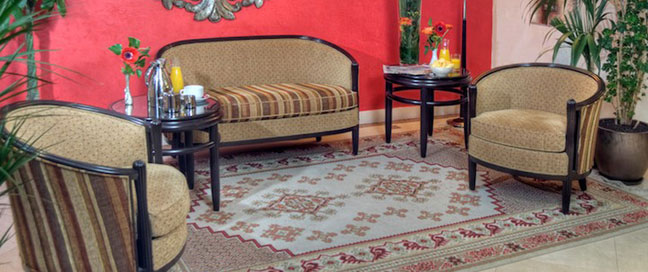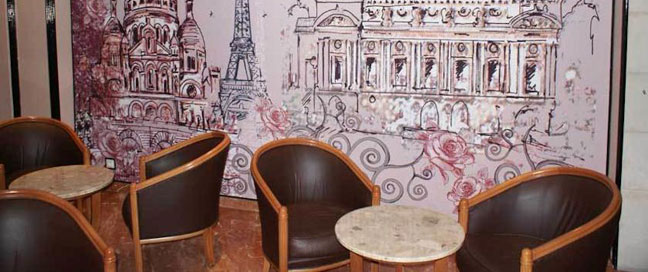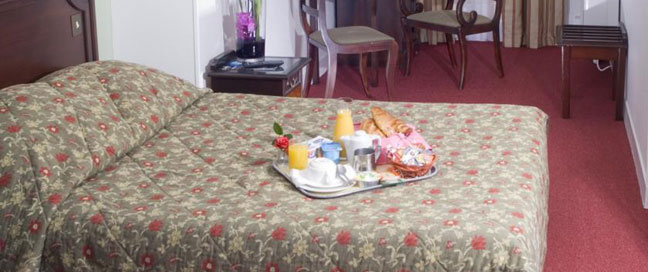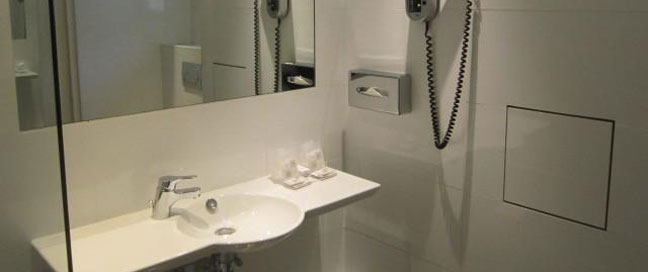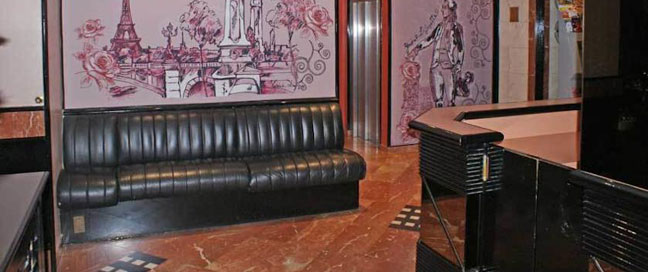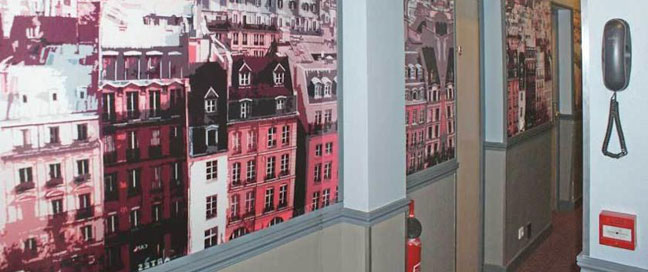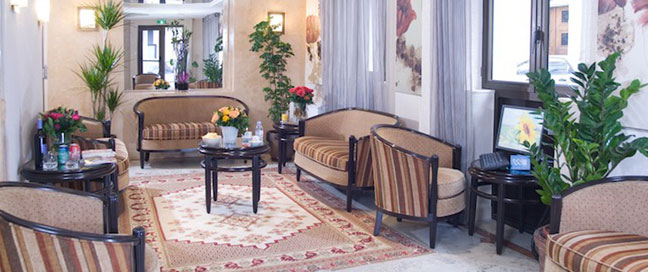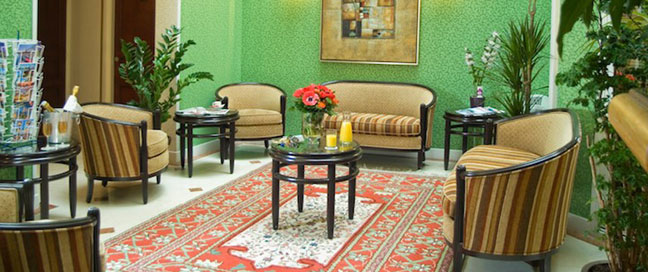 Why book Beaugrenelle Tour Eiffel with Hotel Direct?
Cheapest price guaranteed
UK-based Customer Service Centre with freephone: 0800 633 8000
Arrival Assurance™. Only Hotel Direct double-checks your booking
Earn and redeem Hotel Direct points on your booking
Hotel and location:
The 3* Beaugrenelle Tour Eiffel is a recently refurbished hotel located within 10 minutes of the Eiffel Tower. The hotel is situated on Rue Viala, which is a quiet side street, just off of the busy Boulevard le Grenelle. The area benefits from numerous tranquil parks, as well as the world famous sights of the Eiffel Tower and the Museum of modern art.
Please note: From 01.07.2015 a city tax charge of 1.65 euros per person per day will apply, this is payable at the hotel.
Room and hotel facilities:
The hotel has 47 guest rooms which are fully en-suite with private bathrooms, individual air conditioning, direct dial telephone, wireless internet connection, fridge, hair dryer and cable television. Breakfast can be served in both the breakfast room and in the guest rooms, with a resident`s bar open until midnight. There are many restaurants in the area offering a wide selection of International cuisine.
Check-in:
Check-in: 2pm Check-out: 11am
Car Parking:
Car park is 8 mins walk from the hotel - 20 Euro per day.
More Info
The Beaugrenelle near Eiffel...
(8/8/2014)
very good staff made for a very pleasent stay
(3/4/2012)
Central location
(30/3/2012)
well worth the money
(22/8/2011)
Good Clean and Friendly
(15/2/2011)
very nice place
(6/11/2010)
Small, friendly, ideally located and good service ...
(30/5/2010)
Customer service was good, as well as leaningness....
(21/9/2008)
Beaugrenelle Tour Eiffel

Review based on 99 reviews.