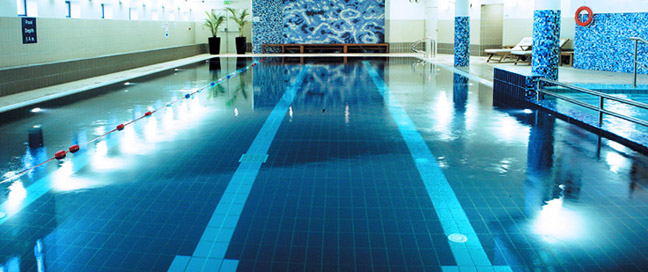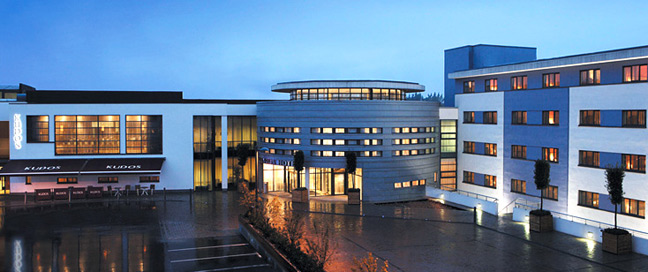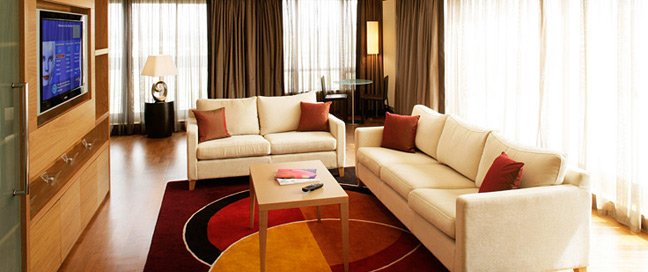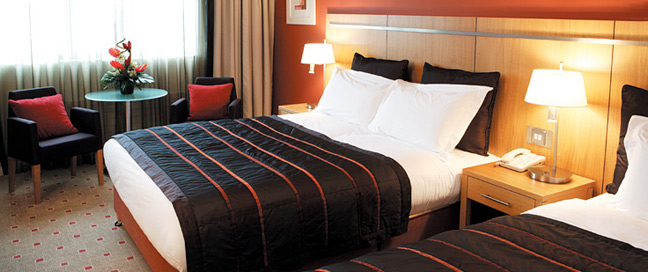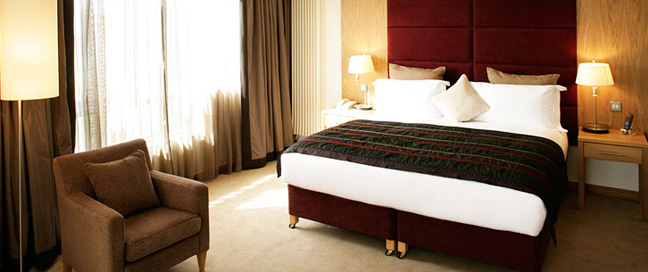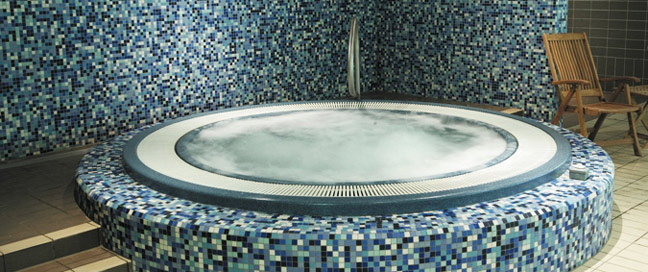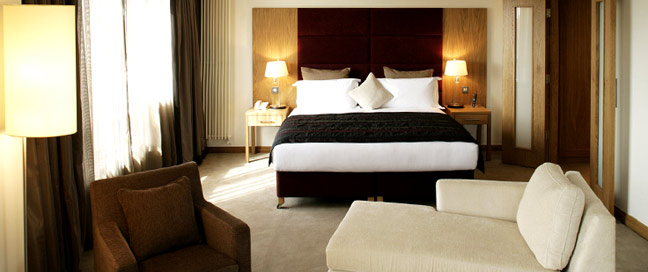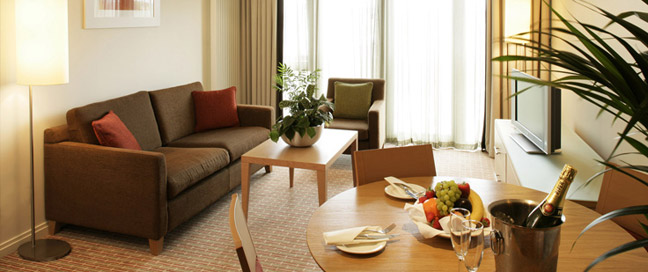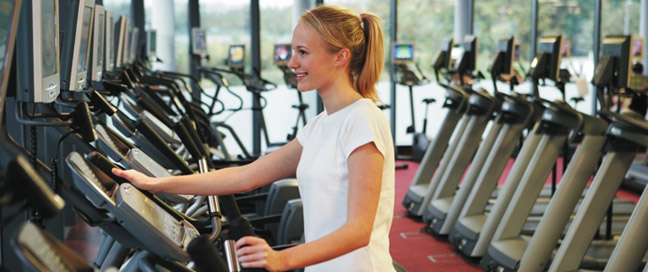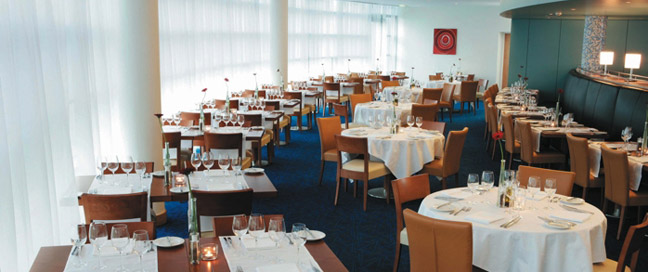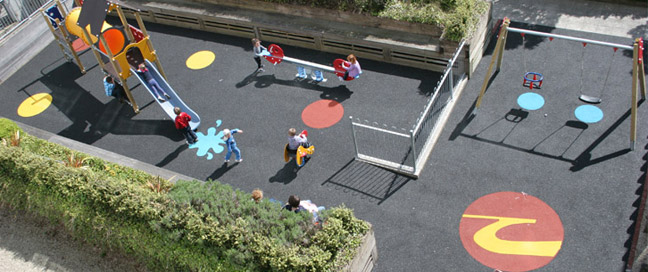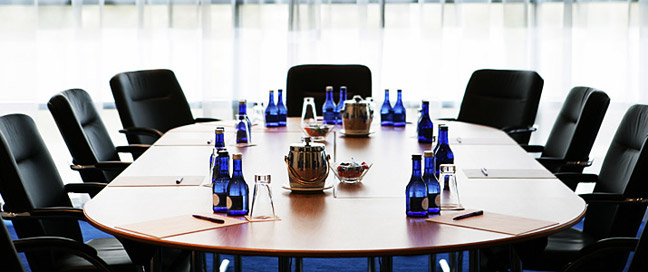 Why book Clarion Liffey Valley Hotel with Hotel Direct?
Cheapest price guaranteed
UK-based Customer Service Centre with freephone: 0800 633 8000
Arrival Assurance™. Only Hotel Direct double-checks your booking
Earn and redeem Hotel Direct points on your booking
Hotel and location:
The Clarion Liffey Valley is just 6 miles from Dublin City Centre and is located on the N4 close to the M50. Access to the city centre is simple; a 30 minute bus ride takes guests to the heart of Dublin. At the hotel guests can escape the hustle and bustle of the city with panoramic views of Dublin mountains to the south and rolling fields. The hotel is also a 5-minute walk from Liffey Valley Shopping Centre, Dublin`s premier shopping centre. With great restaurant and leisure facilities including a pool and gym plus free internet access the 4 star Clarion is a great Dublin hotel option.
Room and hotel facilities:
Each bedroom has a tranquil but luxurious décor. Facilities include a flat-screen TV, hi-speed internet access, a safe and tea and coffee making facilities. The pristine ensuite bathrooms are furnished with soft cotton towels, luxury toiletries and hairdryer. The SanoVitae Health and Fitness Club offers an indoor heated pool, separate children`s pool, whirlpool, steam room and sauna where guests can relax after a long day of work or play. For modern cuisine guests can dine in Sinergie Restaurant, where advance booking is recommended. Freshly cooked Asian food is served in Kudos Bar. There is also 24-hour room service.
Check-in:
Check-in: 2pm Check-out: 12pm
Car Parking:
Onsite parking charged at 6 euros per night.
More Info
great service
(22/4/2016)
Great hotel with fantastic staff
(4/11/2015)
Very nice place
(1/10/2015)
Excellent accommodation excellent customer service...
(20/9/2015)
Excellent service
(10/9/2015)
Fab Family Hotel
(19/8/2015)
Excellent staff...a joy for young families
(18/8/2015)
Clarion Liffey Valley Hotel

Review based on 187 reviews.