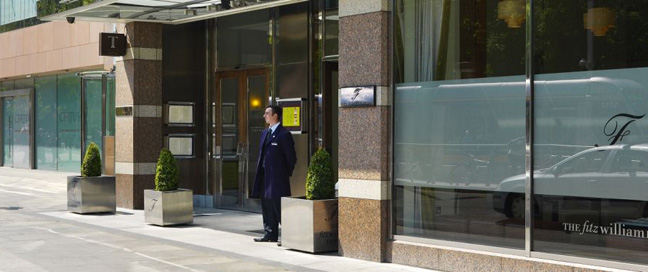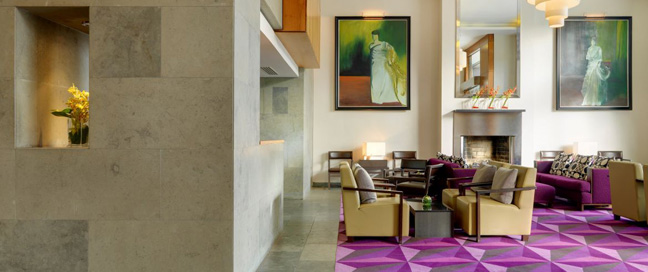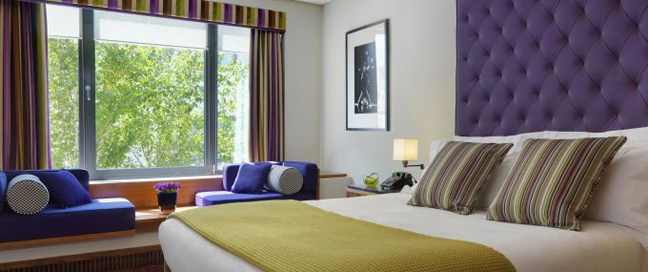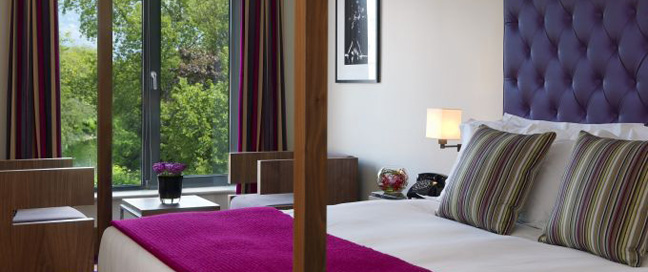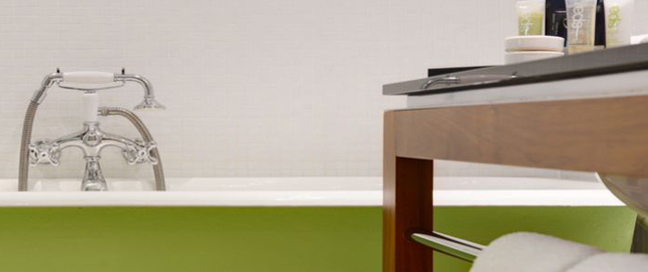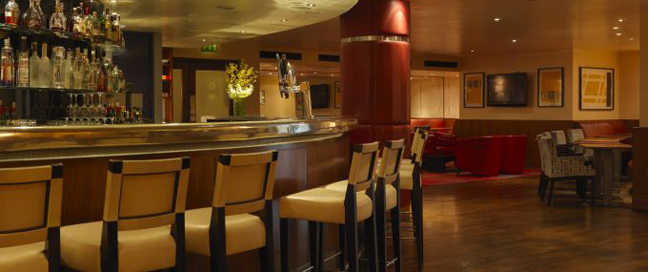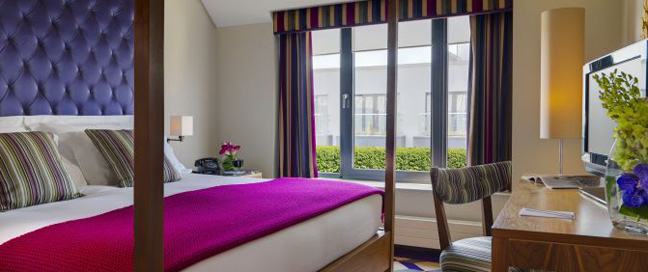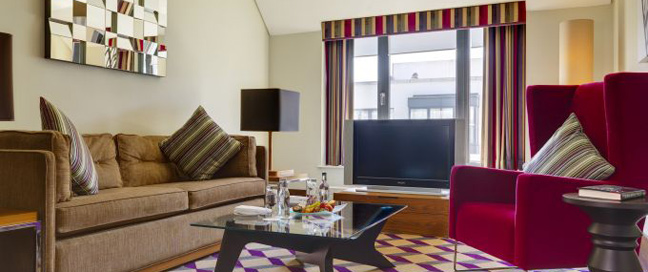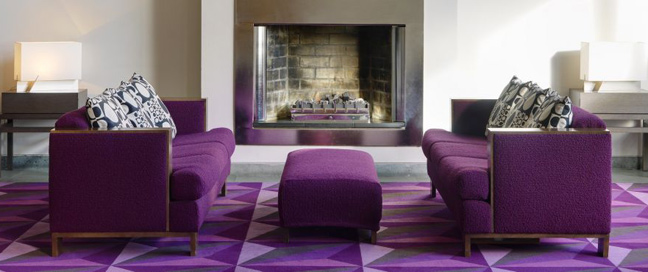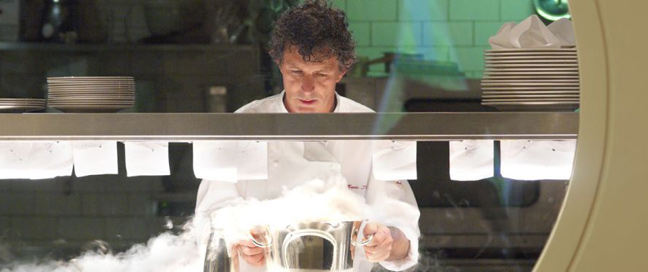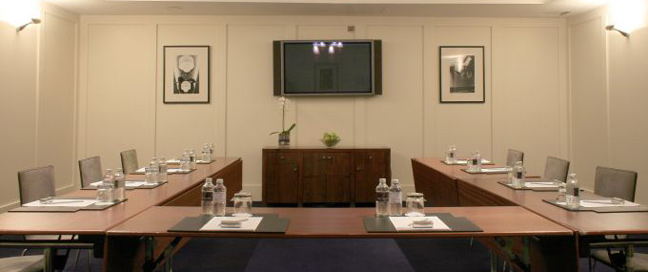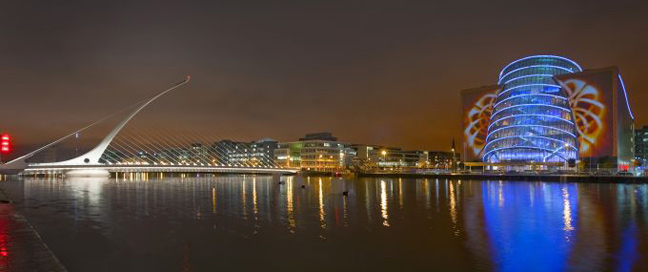 Why book Fitzwilliam with Hotel Direct?
Cheapest price guaranteed
UK-based Customer Service Centre with freephone: 0800 633 8000
Arrival Assurance™. Only Hotel Direct double-checks your booking
Earn and redeem Hotel Direct points on your booking
the service, facilites and h...
(15/4/2011)
Well positioned hotel with very good service.
(4/4/2011)
Good hotel fantastic location
(19/3/2011)
Outstanding service!
(13/12/2010)
An excellent hotel not to be missed ! We will retu...
(2/12/2010)
extremely helpful staff. Made everything so easy
(16/6/2010)
GREAT LOCATION VERY HELPFUL STAFF
(5/4/2010)
Very friendly and helpful staff. Had a great night...
(9/3/2010)
Fitzwilliam

Review based on 84 reviews.