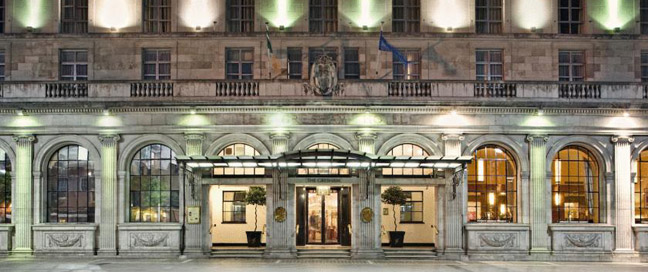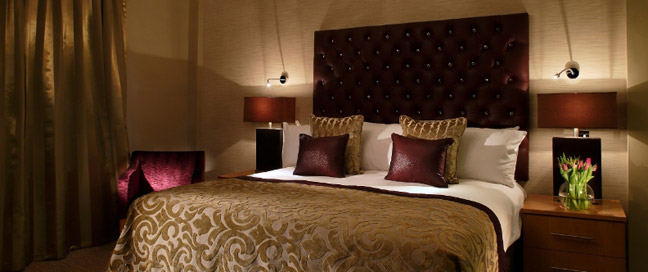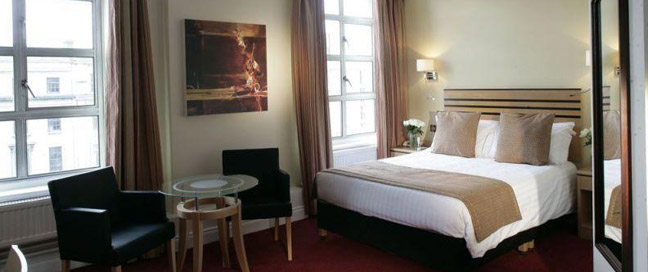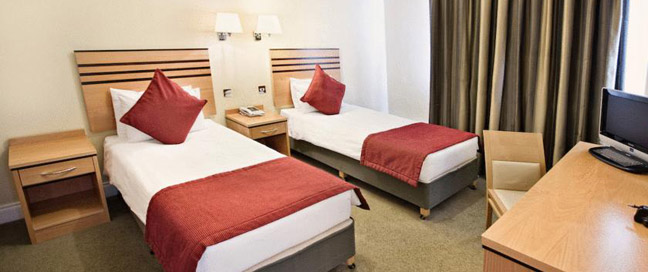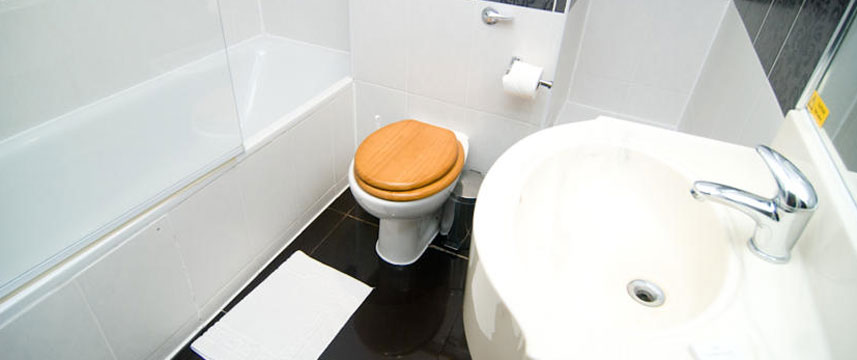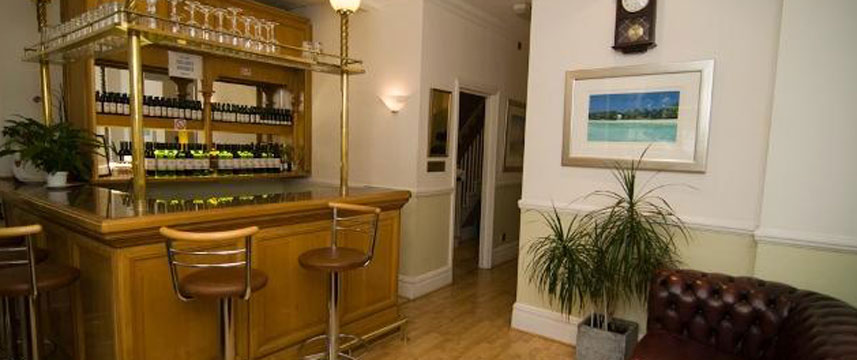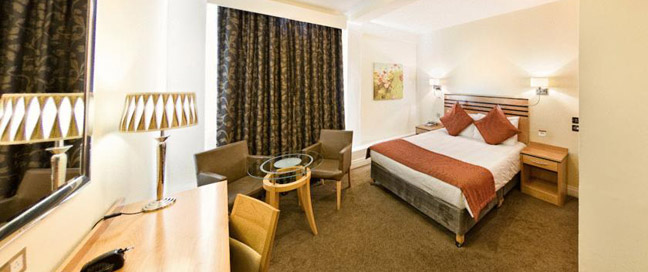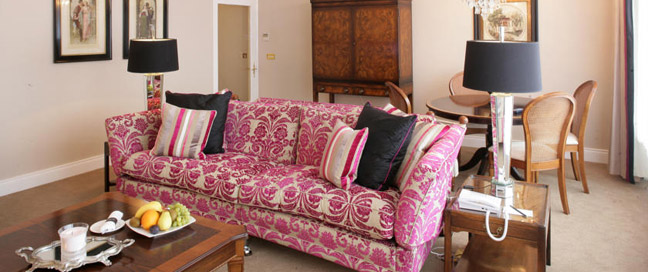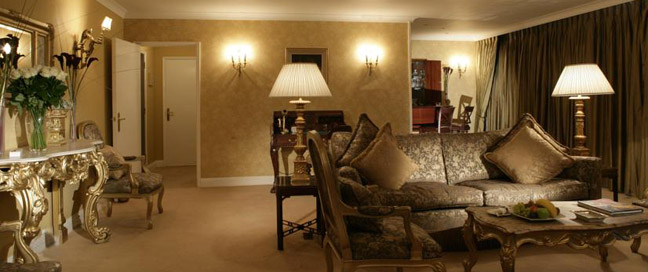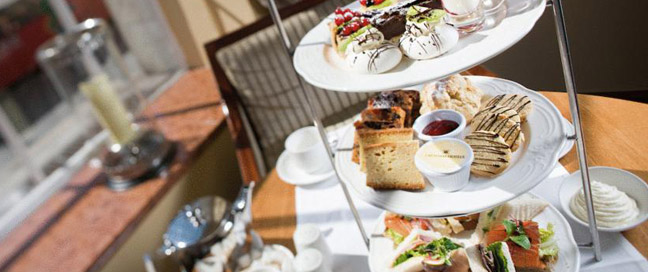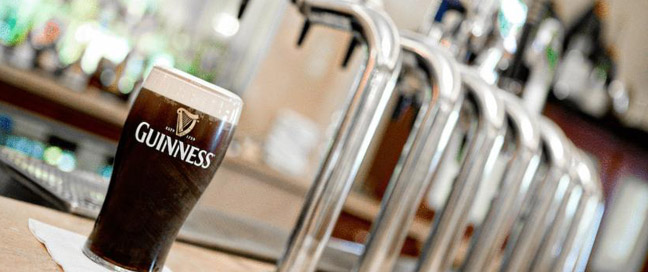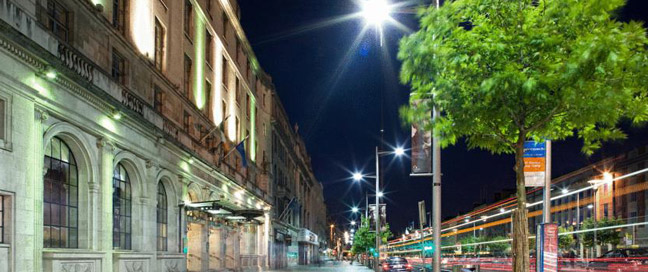 Why book RIU Plaza The Gresham Dublin with Hotel Direct?
Cheapest price guaranteed
UK-based Customer Service Centre with freephone: 0800 633 8000
Arrival Assurance™. Only Hotel Direct double-checks your booking
Earn and redeem Hotel Direct points on your booking
as per usual I had an enjoya...
(8/11/2012)
Great fab rested thanks so much
(7/11/2012)
Lovely staff, very efficient and friendly. Food L...
(17/8/2012)
Hotel exvellent as usual
(17/8/2012)
Weekend break
(14/8/2012)
Thouroughly enjoyed our stay at the Gresham Hotel ...
(11/8/2012)
A very enjoyable stay.
(10/8/2012)
Accommodation, food & staff excellent.
(20/7/2012)
Great Hotel and staff
(21/5/2012)
RIU Plaza The Gresham Dublin

Review based on 1269 reviews.