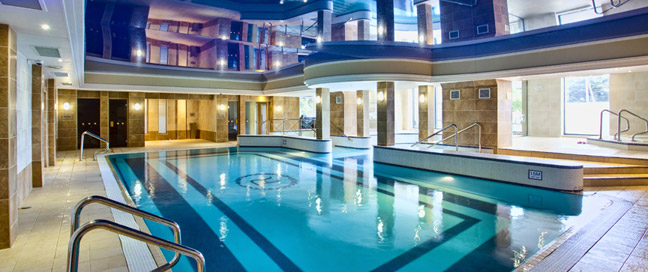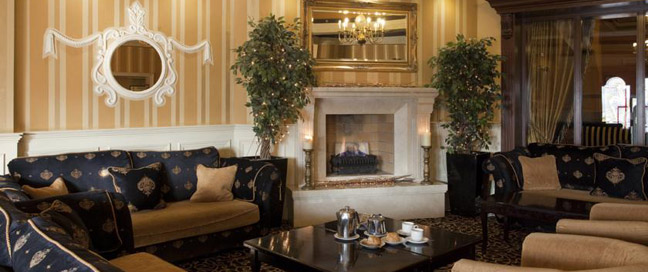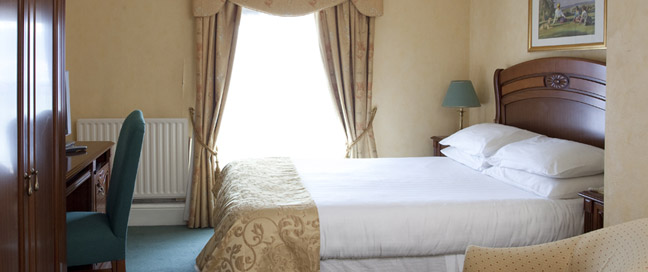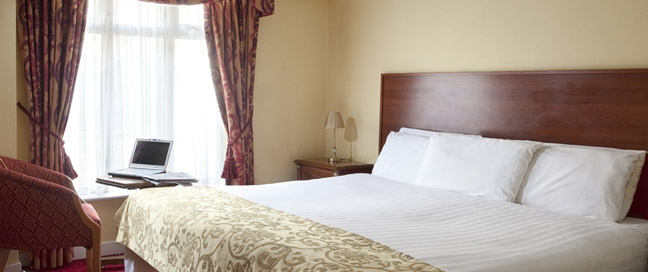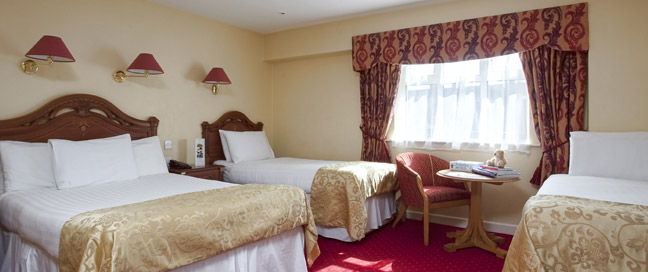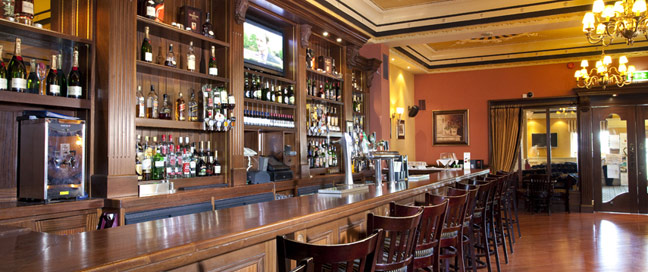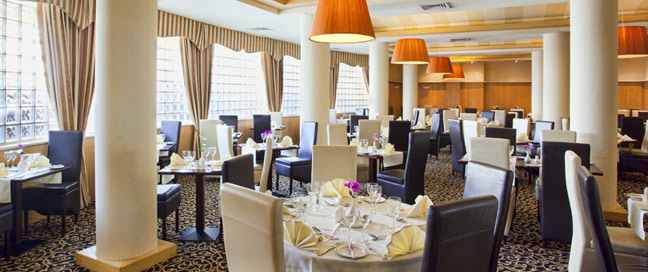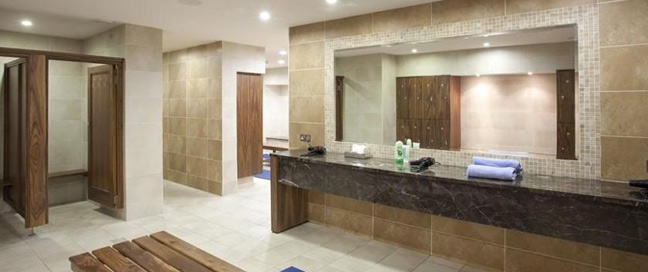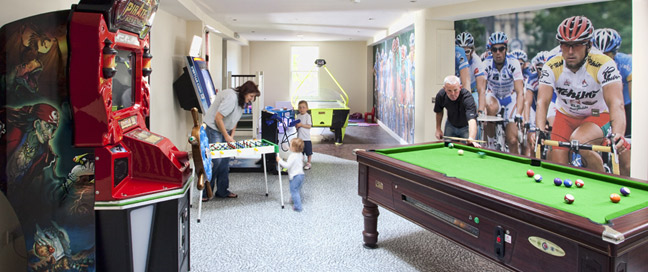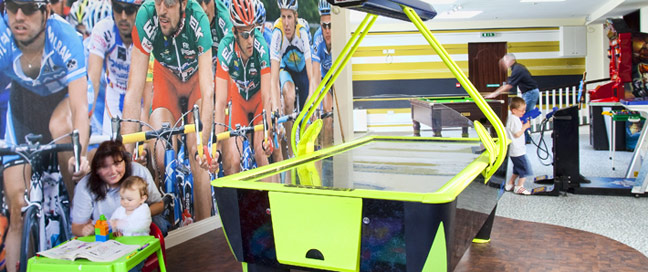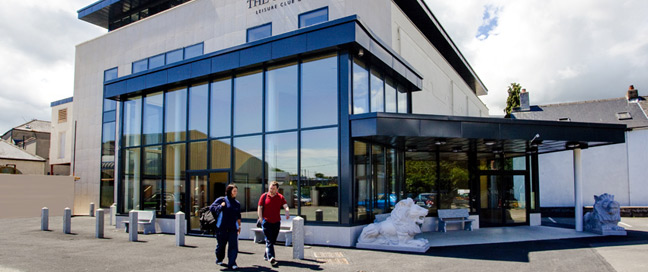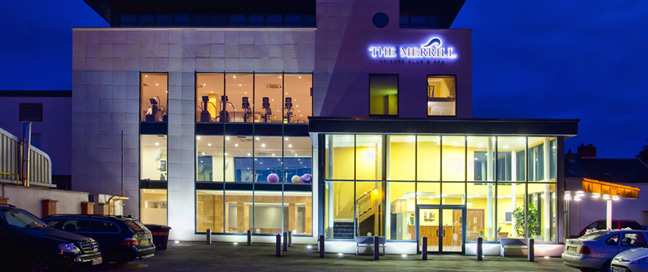 Special Offer now
Midweek Offer - Stay 1 Night, SAVE 15%: 1 Jan-16 Mar Sun-Thu : 18 Mar-30 Apr Sun-Thu
Offer does not apply to Advance room typrs.
The fabulous Royal Hotel is located 10 miles from Dublin centre which is only 30 minutes away via the Dart rail system. The Dart link takes you right into the centre terminating at Tara Street station close to O`Connell Street. The hotel itself is located in the beautiful county of Wicklow which is famed for it`s wonderful beaches and vast lakes. A pleasant 5 - 10 minute walk brings you to Bray beach and seafront. Guests can take a stroll along the Victorian promenade and take in the spectacular natural beauty of Bray Head. The town of Bray offers a host of dining and entertainment venues including a comedy club and arts centre. Guests have the full use of the Merrill Leisure Club and Spa More Info
friendly staff, clean Hotel, good food, close to w...
(7/6/2016)
Best break ever! Fab place to stay!
(10/11/2014)
great administrator!!! the nicest stuff
(18/10/2014)
Very nice hotel friendly and helpful
(27/7/2014)
an excellent hotel
(19/7/2014)
First class venue
(10/7/2014)
Royal Hotel & Merrill Leisure Club

Review based on 77 reviews.