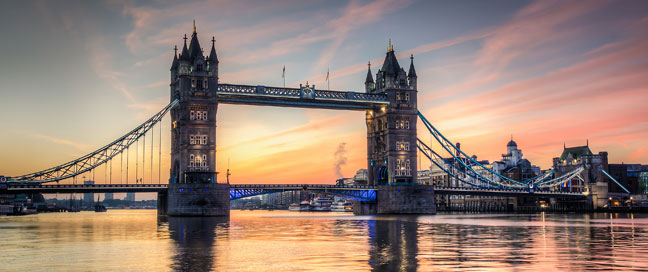 Why book Travelodge London Stratford with Hotel Direct?
Cheapest price guaranteed
UK-based Customer Service Centre with freephone: 0800 633 8000
Arrival Assurance™. Only Hotel Direct double-checks your booking
Earn and redeem Hotel Direct points on your booking
Always excellent value for m...
(15/6/2019)
Fantastic location much better than you would have...
(1/10/2017)
Near the center yet feels quiet.
(25/9/2017)
super friendly and helpful staff
(31/8/2017)
Lovely staff. Dee was really lovely. We were made ...
(22/8/2017)
Nice and clean with friendly staff
(26/2/2017)
Stratford Travel lodge
(8/1/2017)
Lovely friendly staff!
(7/1/2017)
Travelodge London Stratford

Review based on 50 reviews.