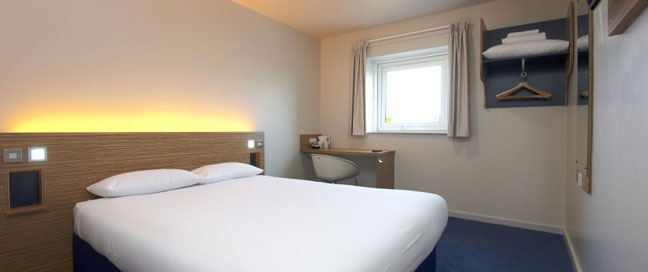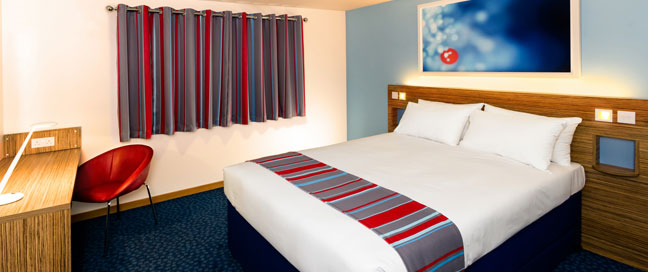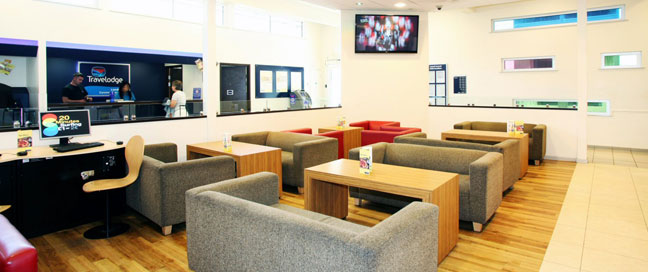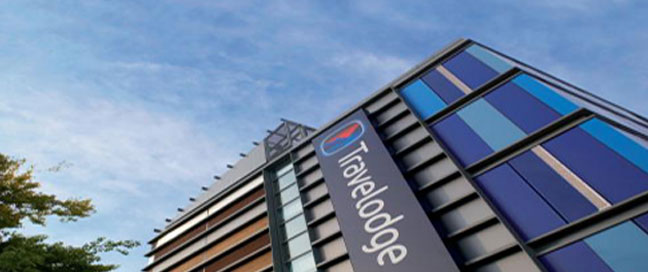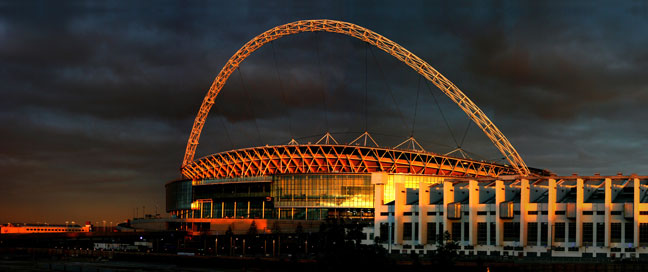 Why book Travelodge Wembley with Hotel Direct?
Cheapest price guaranteed
UK-based Customer Service Centre with freephone: 0800 633 8000
Arrival Assurance™. Only Hotel Direct double-checks your booking
Earn and redeem Hotel Direct points on your booking
Great Value, top staff.
(11/11/2019)
Overall we enjoyed the stay at the Wembley travelo...
(29/12/2016)
Comfortable night and delicious breakfast
(18/2/2016)
Extremely pleasant experience
(18/8/2014)
Great customer service at the reception.
(12/7/2014)
Great customer service, great breakfast!!!
(22/2/2014)
Travelodge Wembley

Review based on 22 reviews.