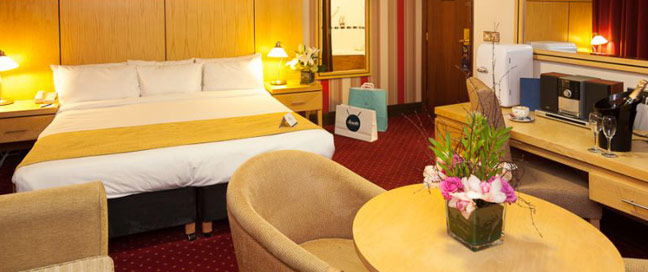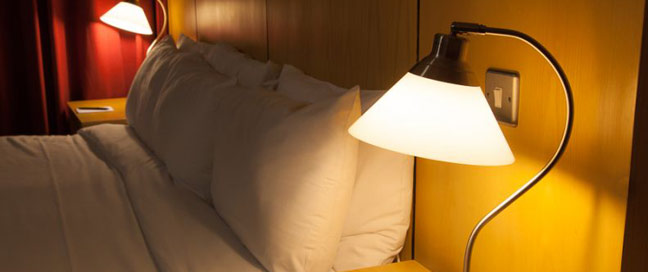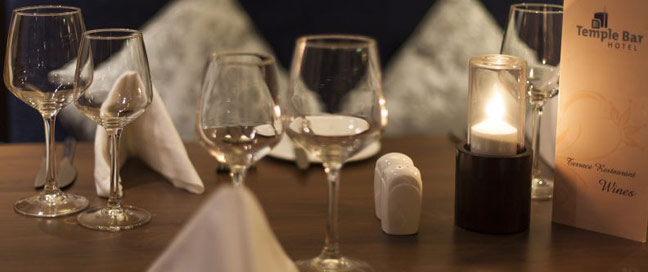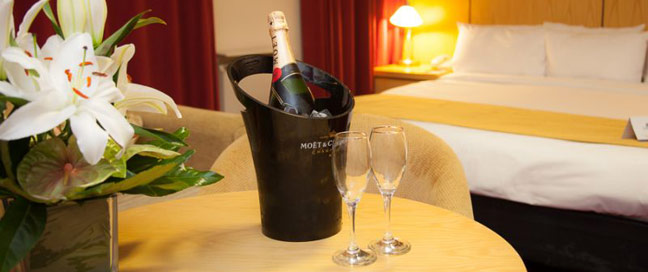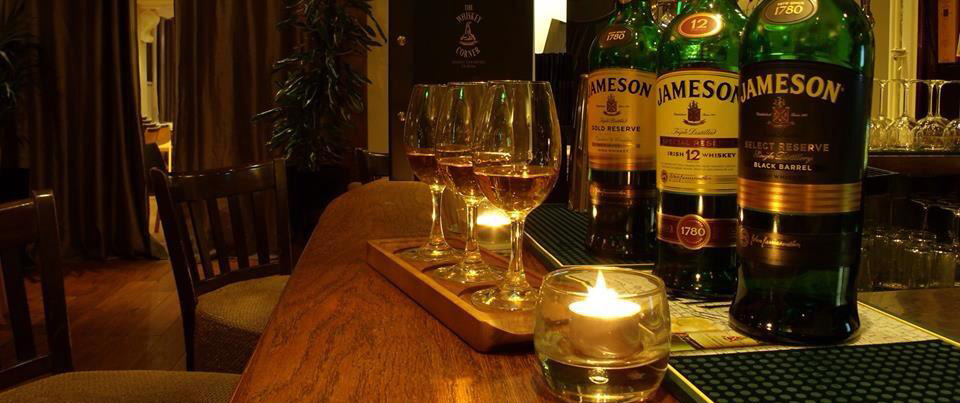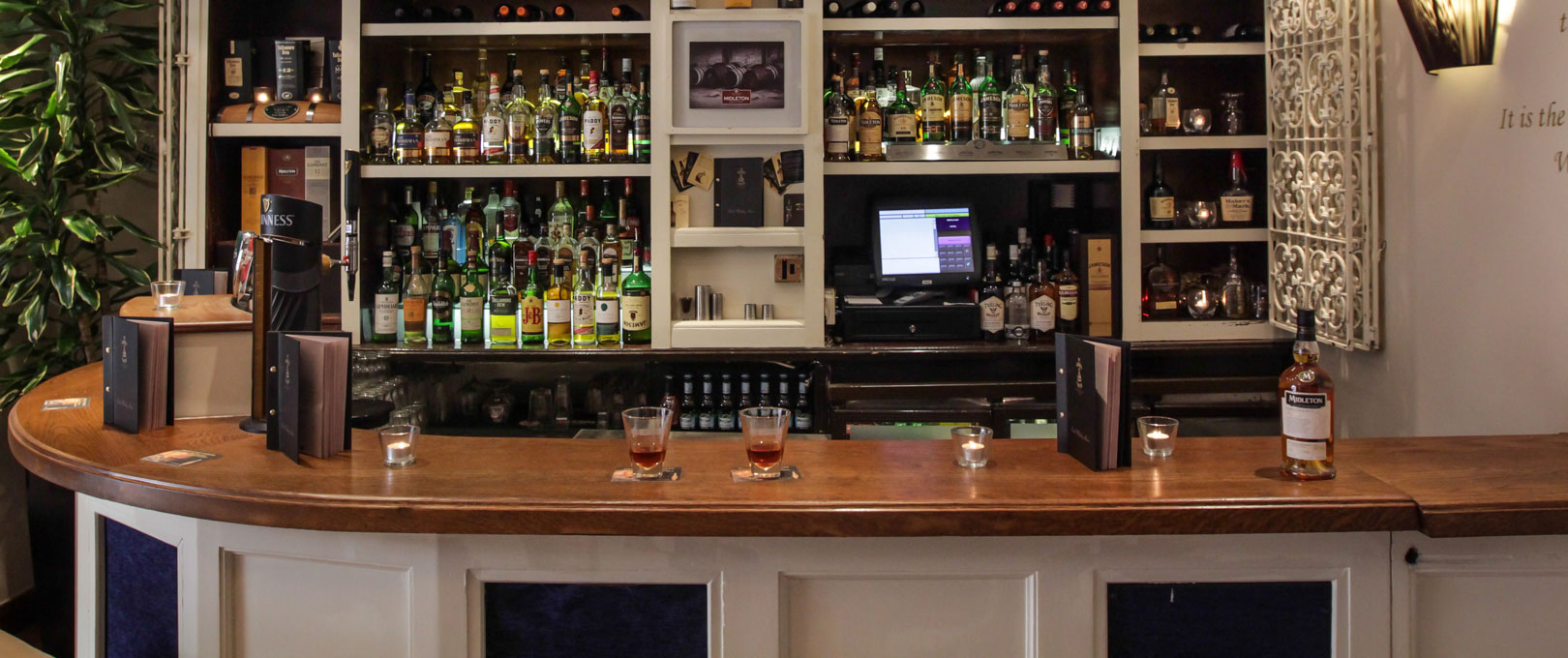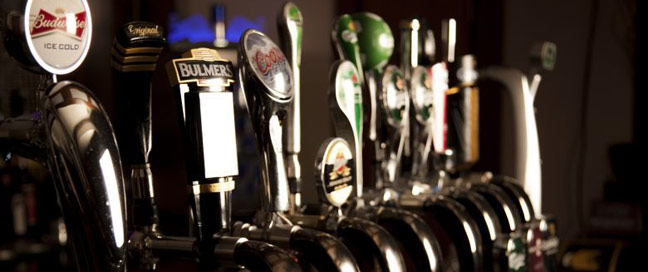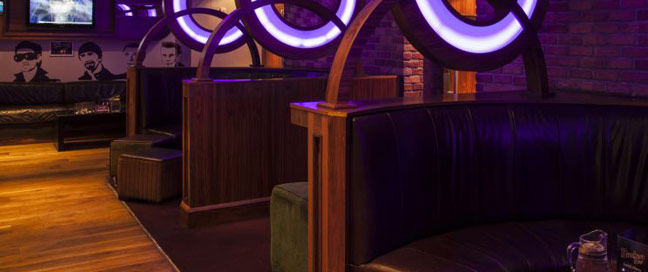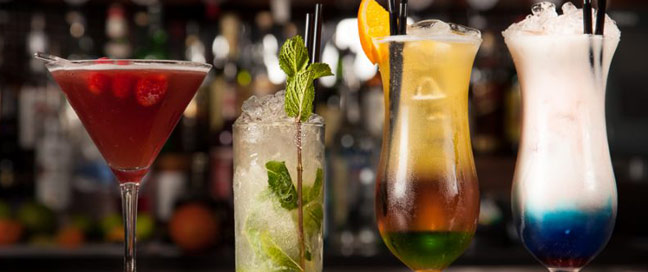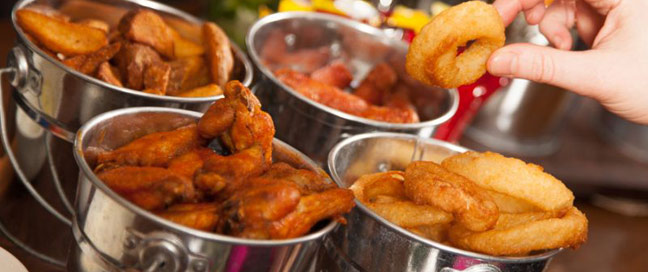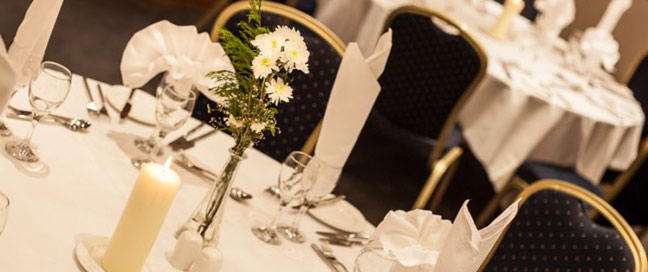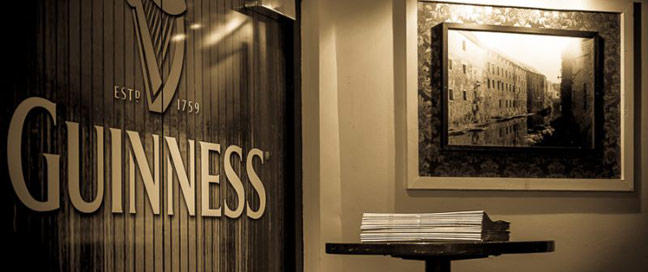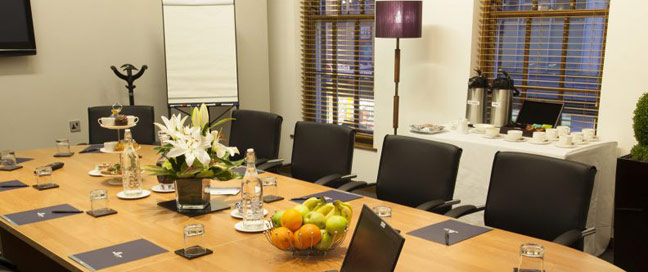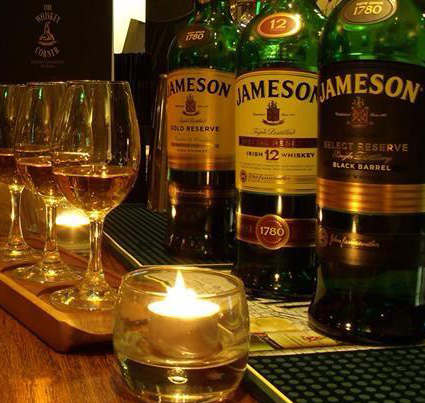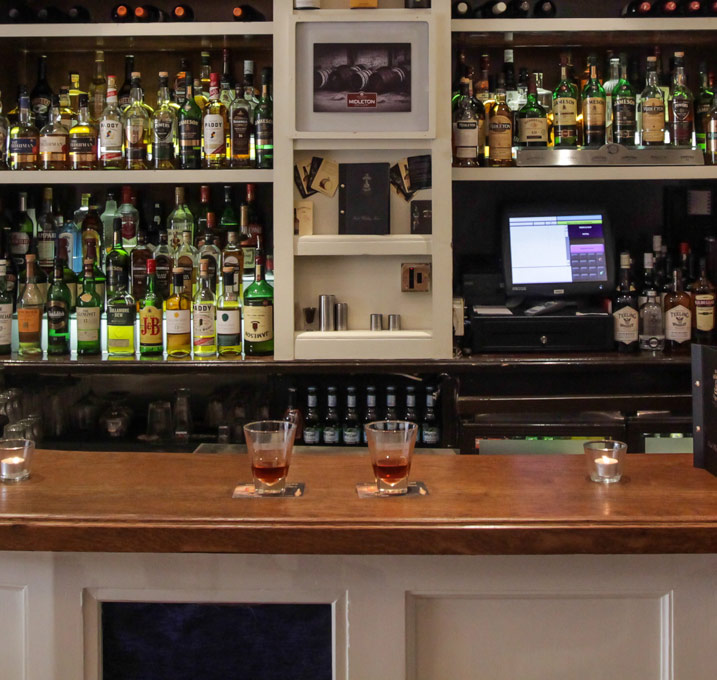 Why book Temple Bar Hotel with Hotel Direct?
Cheapest price guaranteed
UK-based Customer Service Centre with freephone: 0800 633 8000
Arrival Assurance™. Only Hotel Direct double-checks your booking
Earn and redeem Hotel Direct points on your booking
Hotel and location:
The Temple Bar Hotel is located in the heart of Dublin cultural quarter, Temple Bar. With the shops of Grafton Street and O`Connel Street less than a 10 minute walk from the hotel and the trendy bars, restaurants and nightclubs of Temple bar on your doorstep this hotel is the perfect place to experience Dublin. Other Dublin highlights like Croke Park and the O2 can be reached in under 15 minutes by car.
Room and hotel facilities:
The Temple Bar Hotel has 129 guest rooms over 4 floors. All of the rooms are comfortably furnishes with flat screen TV`s, tea and coffee making facilities, free Wi-Fi and a safe. Welcome to Temple bar`s finest Whiskey Bar and Restaurant, where you will enjoy an authentic Irish experience with a combination of delicious Food, Whiskey tastings, scrumptious Cocktails and Much more. The Whiskey Corner dining area has a distinctive conservatory style that boasts a bright and welcoming atmosphere throughout the day and transforms into a candle lit bar that emanates a soothing ambience at night. Located on the ground floor of the city centre hotel, the bar and dining area offer a snug retreat away from the busy streets of Temple Bar. Hotel guests often find themselves lingering here while enjoying the company of our humorous and charming staff. In addition, our guests can also enjoy a full Irish or continental breakfast from 7am-10:30am and in the evening choose from a selection of table d`hote menus that are complemented by an extensive list of Ireland?s finest Whiskey`s. So, whether you`re looking to start your day with a hearty breakfast or end your evening dining in the heart of the city, The Whiskey Corner bar and restaurant is the ideal place to experience Temple Bar`s authentic Irish character while enjoying quality food and service. Buskers bar is adjacent to the hotel and is one of Dublin`s most central and popular meeting places. If you looking for a more relaxed atmosp
Check-in:
Check-in: 2pm Check-out: 12pm
Car Parking:
Public car park opposite hotel Eu35.00 per 24 hrs. Overnight 6pm-9am is Eu7.00.
More Info
good food good bed good loca...
(29/12/2014)
Excellent stay!
(15/12/2014)
Lovely hotel and staff
(17/6/2013)
excellent service for a 3 star,
(8/12/2008)
Everything was excellent
(24/11/2008)
everything worked very well for us ex: location ...
(22/11/2008)
What a great stay
(21/11/2008)
excellent hotel in very livley area
(15/6/2008)
Its all about Location Location Location in Temple...
(3/3/2008)
Temple Bar Hotel

Review based on 99 reviews.