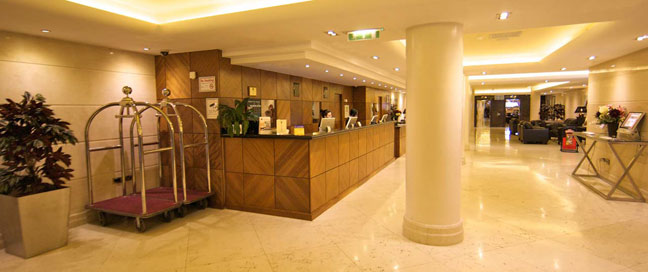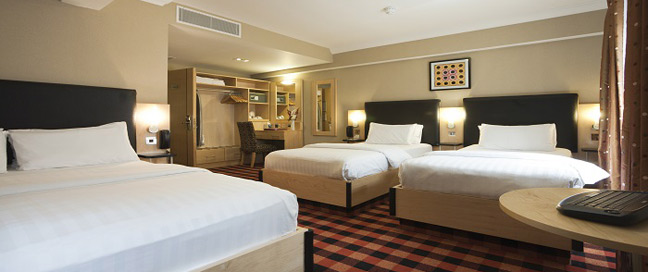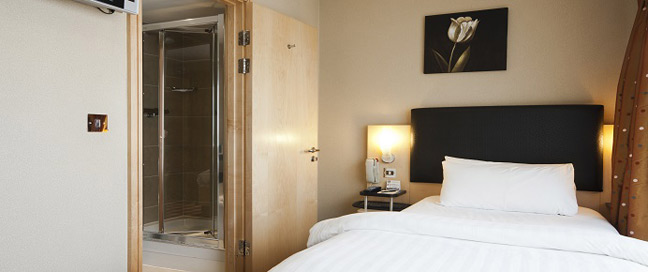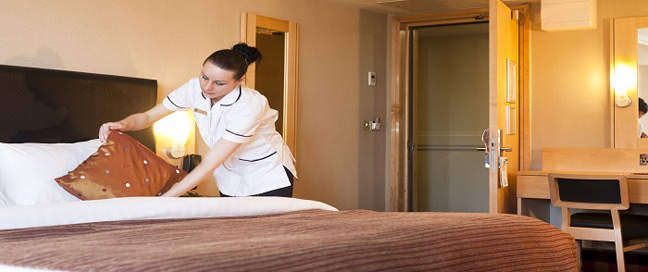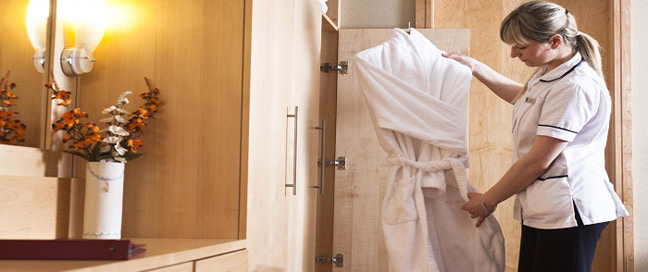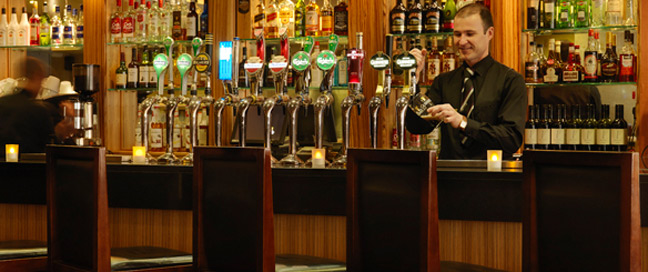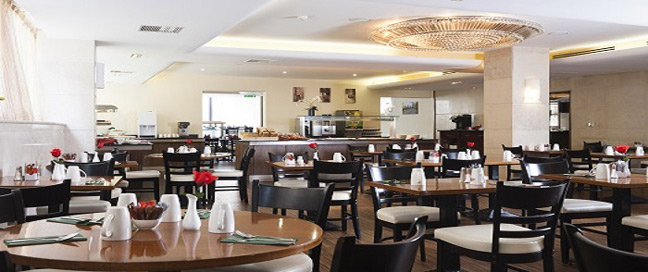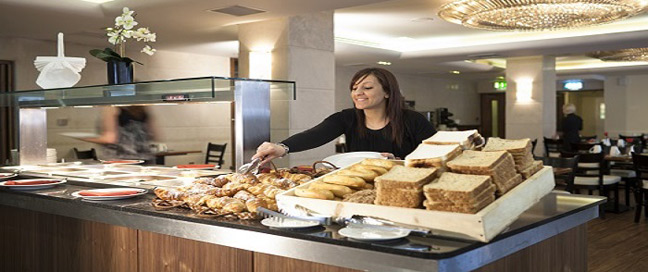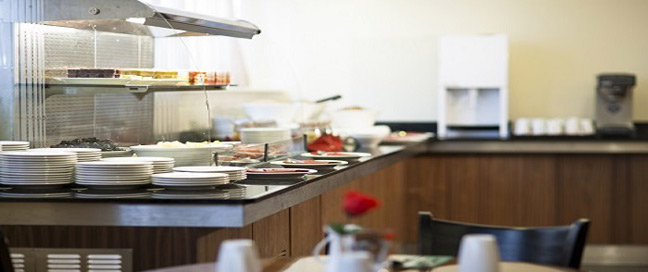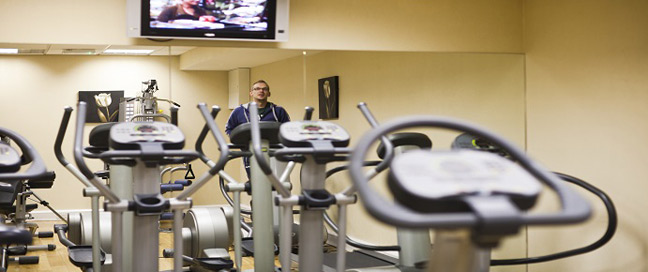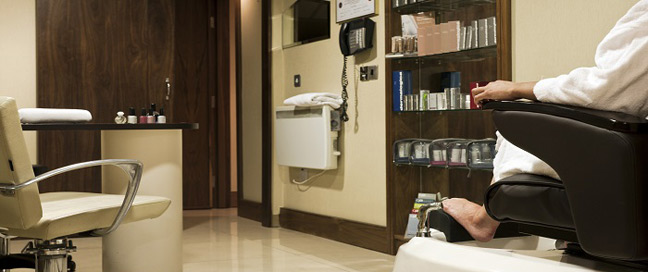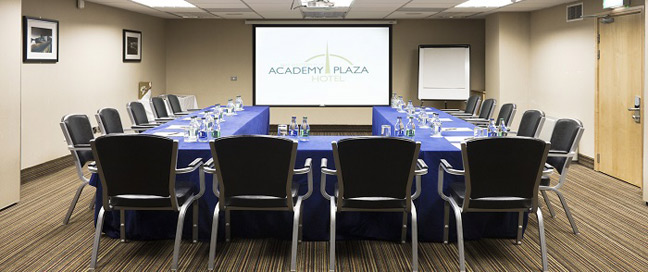 Why book Academy Plaza Hotel with Hotel Direct?
Cheapest price guaranteed
UK-based Customer Service Centre with freephone: 0800 633 8000
Arrival Assurance™. Only Hotel Direct double-checks your booking
Earn and redeem Hotel Direct points on your booking
Location is perfect, service...
(19/1/2019)
Very clean, very comfortable, very reasonable, and...
(15/12/2012)
would recommend the hotel
(5/12/2012)
very nice hotel. staff were very pleasent and help...
(2/12/2012)
Central position, ideal for sightseeing Dublin
(28/9/2012)
great location, friendly staff, room was fit for p...
(18/9/2012)
weekend in dublin
(16/9/2012)
Comfortable, clean and very friendly staff
(13/9/2012)
Academy Plaza Hotel

Review based on 372 reviews.