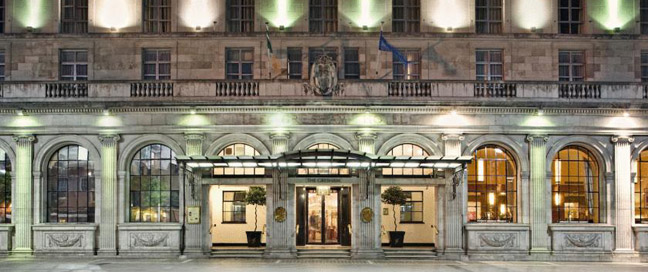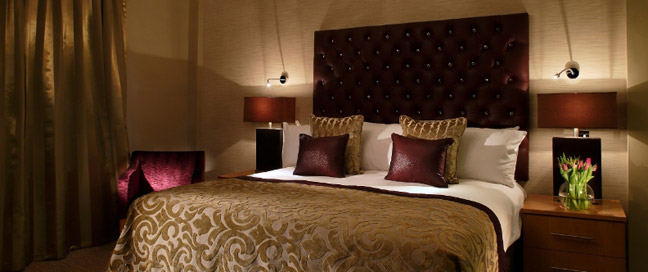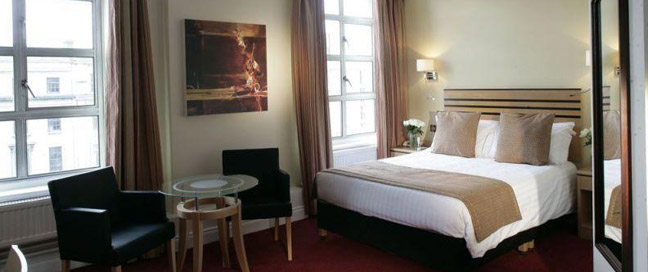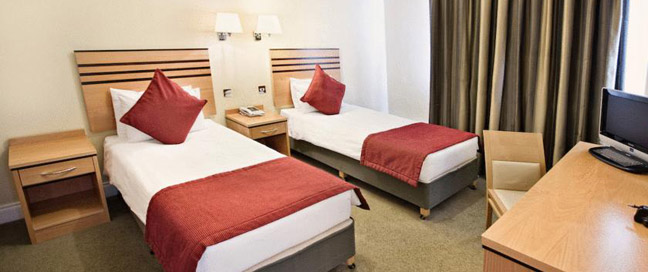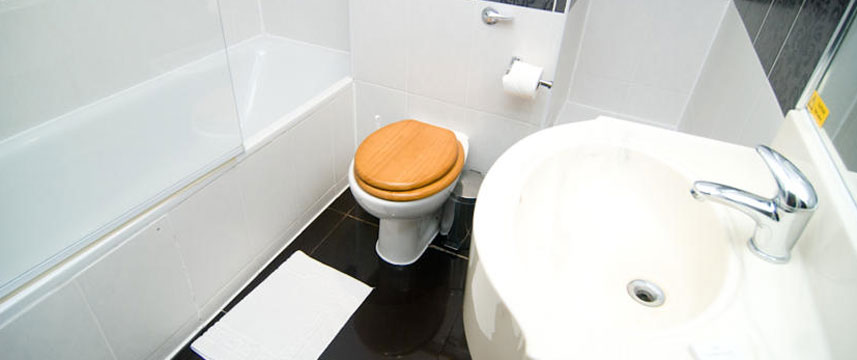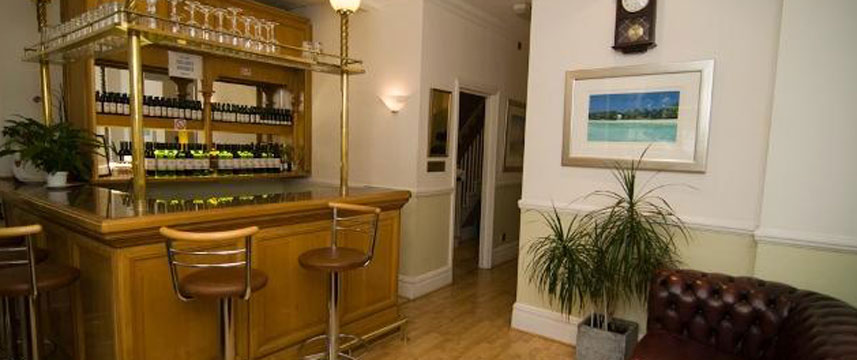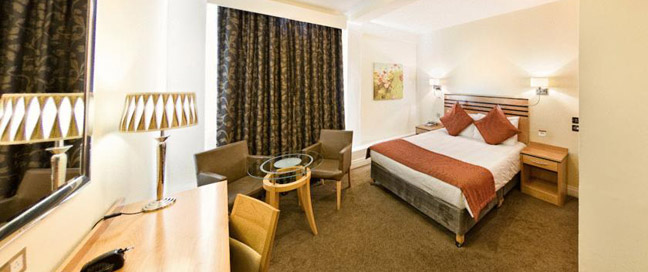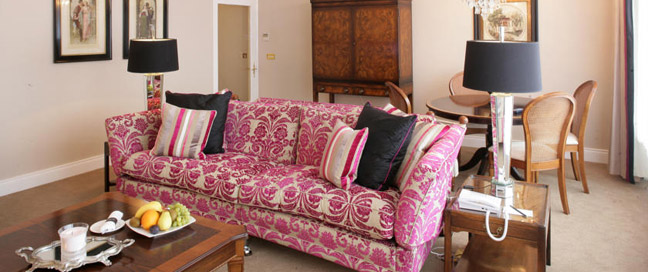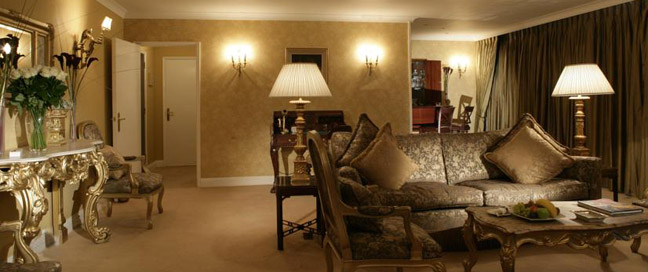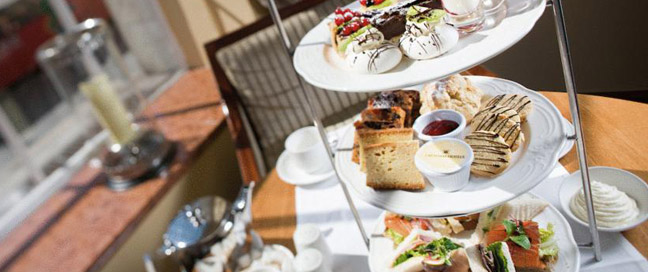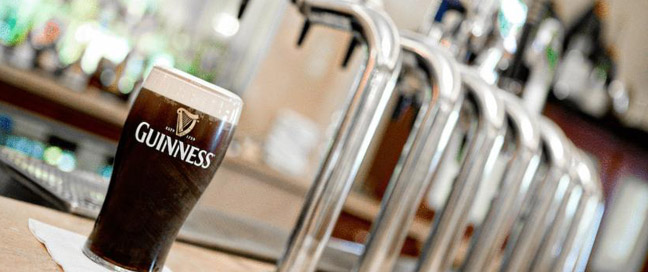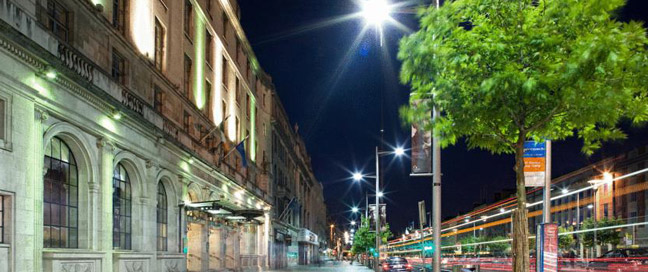 Why book RIU Plaza The Gresham Dublin with Hotel Direct?
Cheapest price guaranteed
UK-based Customer Service Centre with freephone: 0800 633 8000
Arrival Assurance™. Only Hotel Direct double-checks your booking
Earn and redeem Hotel Direct points on your booking
Hotel and location:
The RIU Plaza Gresham hotel is a Dublin landmark set in the heart of Dublin City Centre and within minutes walk of the River Liffey, Temple Bar, the IFSC and the cities shopping districts. The hotel opened in 1817 when Thomas M Gresham bought 21-22 Sackville Street - now O`Connell Street. The RIU Plaza The Gresham successfully maintains the grandeur and elegance of that period from its Waterford crystal chandeliers and grand staircase that greets the arriving guest. The location is unequalled, in the centre of Dublin`s main street, O`Connell Street. The hotel also offers parking in the multi story underneath the hotel,charged at 14 euro for 24 hours. NO HEN OR STAG PARTIES.
Room and hotel facilities:
All bedrooms at the RIU Plaza The Gresham are spacious, with ensuite private bathroom, voicemail telephone, TV, hairdryer and garment press. The hotel offers the Aberdeen restaurant serving the best of Irish cuisine. The lobby is renowned for traditional afternoon teas or alternatively try a perfectly poured Guinness in the Gresham bar. For the more actively inclined there is a fitness centre. The Gresham`s pride in its two centuries serving visitors to Dublin is self evident in today`s standards. Free Wifi is availble in guest bedrooms
Check-in:
Check-in: 3pm Check-out: 12pm
Car Parking:
On-site car park Euro 14 per 24 hours.
More Info
as per usual I had an enjoya...
(8/11/2012)
Great fab rested thanks so much
(7/11/2012)
Lovely staff, very efficient and friendly. Food L...
(17/8/2012)
Hotel exvellent as usual
(17/8/2012)
Weekend break
(14/8/2012)
Thouroughly enjoyed our stay at the Gresham Hotel ...
(11/8/2012)
A very enjoyable stay.
(10/8/2012)
Accommodation, food & staff excellent.
(20/7/2012)
Great Hotel and staff
(21/5/2012)
RIU Plaza The Gresham Dublin

Review based on 1269 reviews.