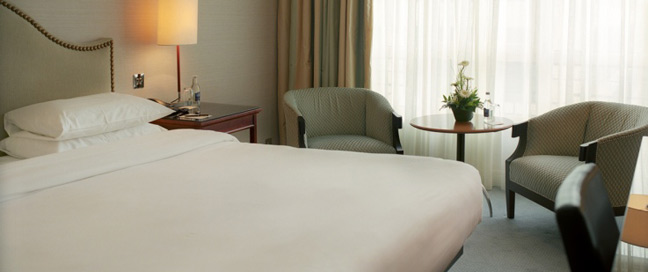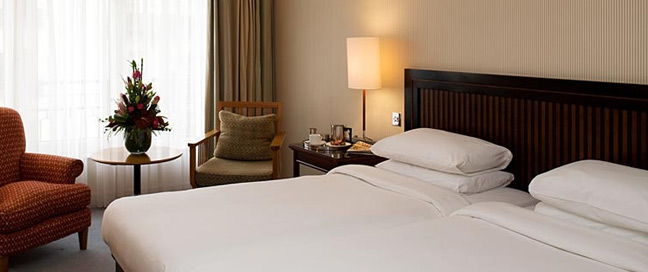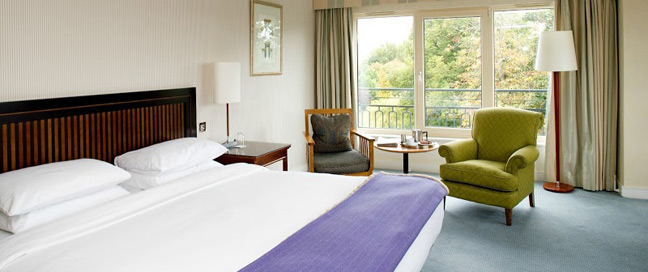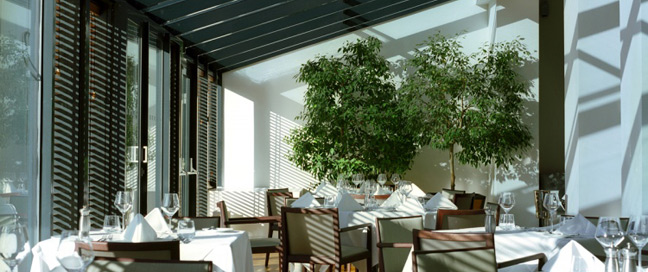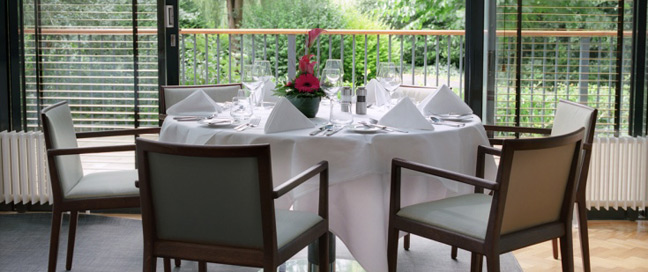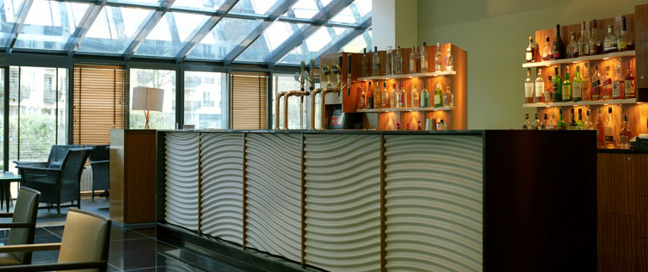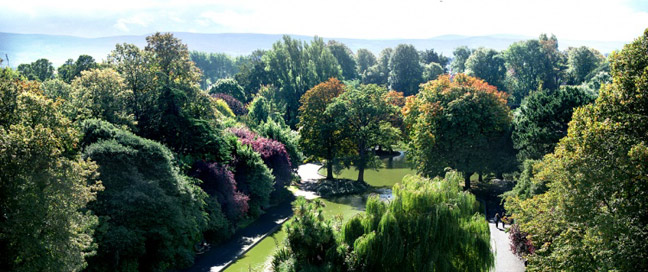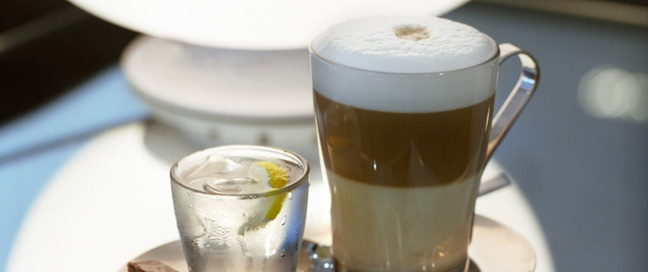 Why book Herbert Park Hotel with Hotel Direct?
Cheapest price guaranteed
UK-based Customer Service Centre with freephone: 0800 633 8000
Arrival Assurance™. Only Hotel Direct double-checks your booking
Earn and redeem Hotel Direct points on your booking
Hotel and location:
The Herbert Park Hotel is a 4 star hotel within 10 minutes walk of the RDS and Aviva Stadium. The commonly known "Embassy District" is an eden of green trees, parklands, wine bars and restaurants. Located in a leafy suburb just a 20 minute walk from the city centre and Grafton Street, it is an ideal setting to unwind and relax after a hectic day in the city and a gentle 30 minute walk takes you to Temple Bar. As the hotel`s name suggests, it`s close proximity to the Herbert Park, with its 48 acres of parkland, provides a peaceful haven amid the bustle of Dublin.
Room and hotel facilities:
Each of the 153 guestrooms at the Herbert Park Hotel is designed with imagination and flair. All rooms includes air conditioning, Complimentary WiFi in all bedrooms and public areas, PlayStation access via TV, mini safe, mini bar, TV, telephone with voicemail, hairdryer and trouser press. The award winning Pavilion Restaurant offers a unique culinary style with views of the tranquil Herbert Park. The hotel Bar offers an extensive beverage menu, which includes cocktails and premium brands, while the Terrace Lounge serves a selection of snacks throughout the day as well as an excellent afternoon tea. The hotel boasts a fitness suite with Stairmaster Spinnaker, Stairmaster Free-Climber, treadmill and rowing machine. Room service and secure onsite underground car parking (pay for) are is also available.
Check-in:
Check-in: 3pm Check-out: 12pm
Car Parking:
Secure underground car parking is available at a charge of Euro 10 overnight.
More Info
excellent service
(9/8/2009)
Excellent hotel
(9/8/2009)
A kettle in the room for cups of tea was sorely mi...
(30/7/2008)
VERY PLEASANT SURROUNDINGS
(16/6/2008)
very relaxing and enjoyable. staff helpful and fri...
(16/3/2008)
The Herbert Park provided excellent accomodation i...
(12/12/2007)
Really comfortable, relaxing hotel in a beautiful ...
(4/12/2007)
Great Hotel, perfect location for RDS
(3/12/2007)
First class hotel with excellent service.
(23/11/2007)
Herbert Park Hotel

Review based on 60 reviews.